EVERYTHING YOU NEED TO KNOW ABOUT
Every bride and groom deserve to have wedding images they'll be proud to share, but that's not all.  They also deserve to have a hassle-free wedding day.  My wedding photographer was not a supportive part of my wedding.  He oriented my wedding day around his needs, not mine, and I was too young and naive to realize it.  I don't want you to get stuck with an incompetent or self-serving photographer.  You have enough to worry about on your wedding day.  I can help you check one thing off your list:  I will make sure you get flattering, share-worthy, authentic images…but more importantly…I promise to encourage you, guide you, remind you to take a breath and enjoy the moments, and support you throughout the day so that you can have the best wedding experience possible!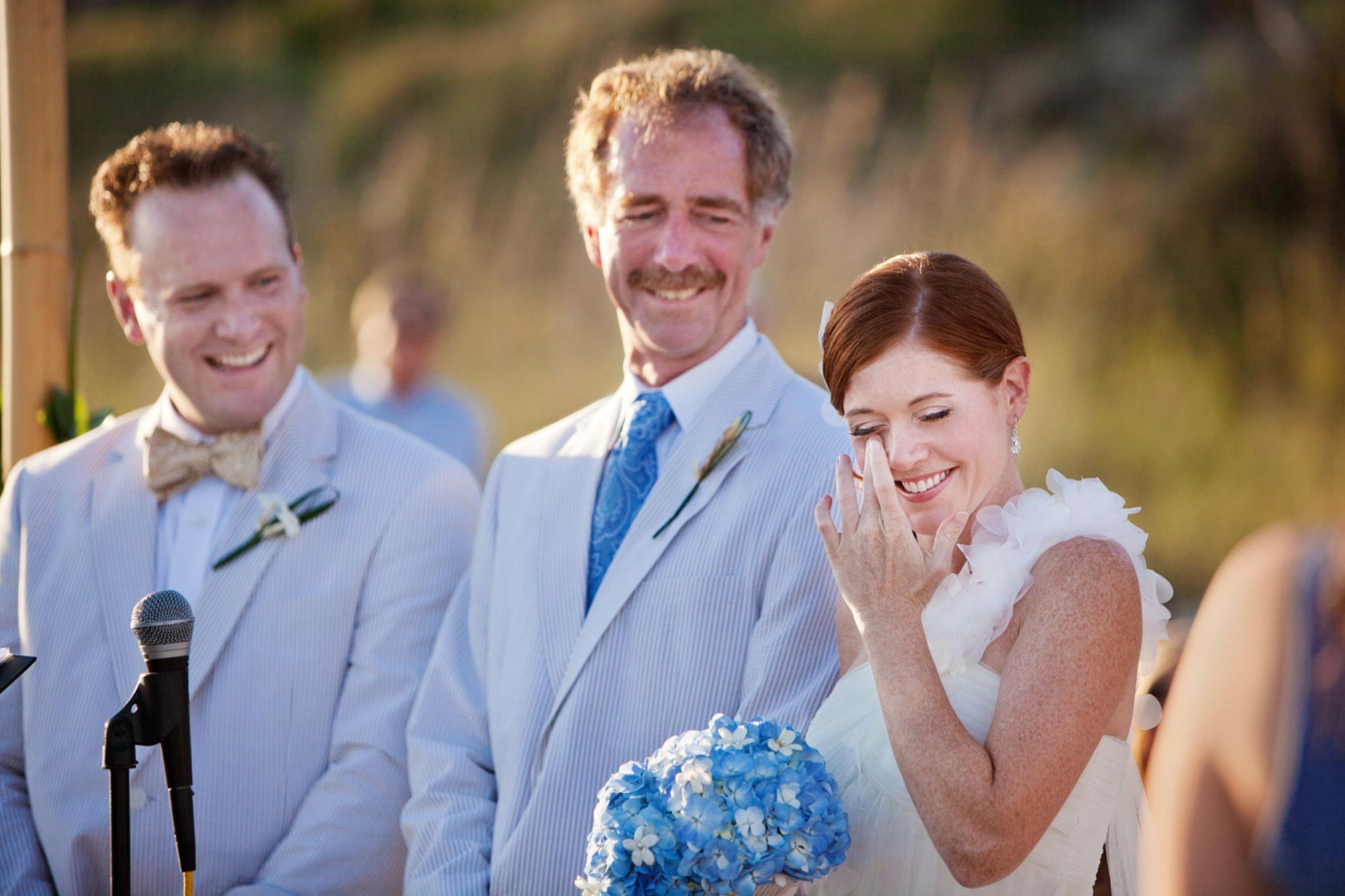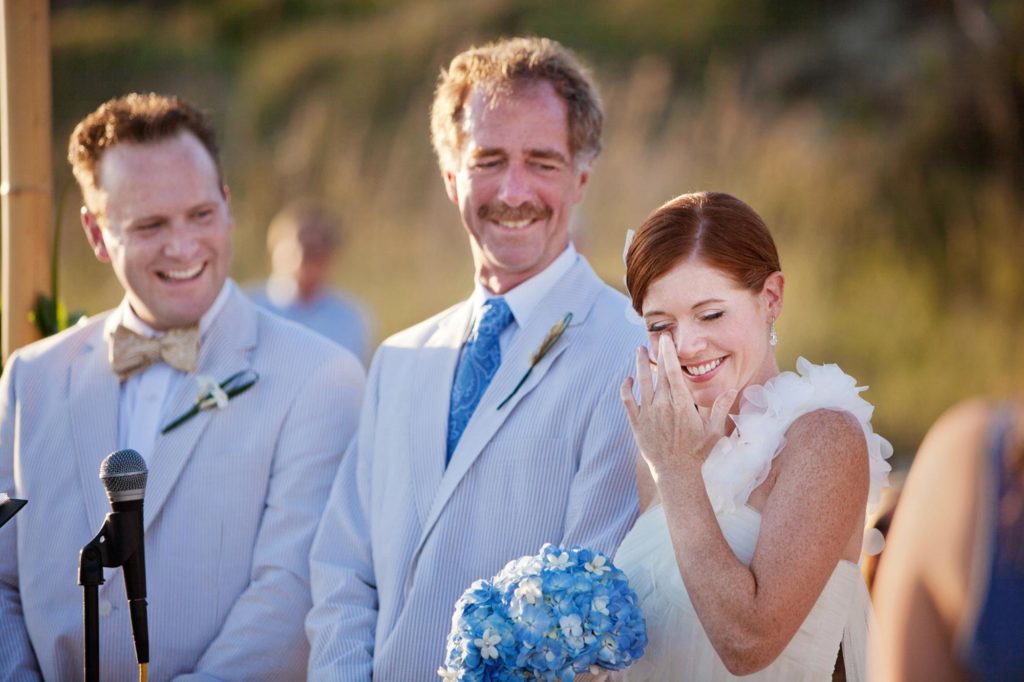 You did such a wonderful job capturing the wedding and you were so patient with our families. Thank you for being such an important part of our important day! You made the experience so wonderful and even though I am not photogenic, I am so proud of these photos. We can't thank you enough.
THANK YOU for doing such an amazing job at our wedding. You are so easy to work with and made Paul and I feel so comfortable. Our wedding party was also talking about how great you were and how much they enjoyed your fun and creative personality!
I just had to write you one more time and tell you how amazing I think the wedding weekend photos are! I absolutely LOVE them!!! You are so talented and truly have a gift when it comes to capturing just the right moment. Thank you again for all your hard work giving our family memories that will last forever.
I received the album and it literally made me tear up! It is so gorgeous, more than I could have ever hoped for! You have such an amazing gift. This will sound cheesy, but with all of the woulda, coulda, shouldas that come with planning a wedding, choosing you as our photographer was the only thing that I would not change at all if I could do it all over.
The photos from the wedding are amazing and the highlight slide show put to music is just the best. I did not cry at the wedding but I did when I saw the slide show. You have such a unique perspective on your photos!
Ellen!! These are AMAZING!!! I have watched it over and over...and over. I feel like I'm watching my very own fairytale. It's very emotional to see the day unfold through your beautiful images. You did such a phenomenal job, we LOVE all the pictures and appreciate all the hard work you put into our wedding day!!!
You are truly a miracle worker! The photographs are incredible despite less than stellar conditions. You made it work in such a beautiful way. Thank you for being a great sport that weekend, and I hope we can work together again!
I was one of the bridesmaids in Laura's wedding in June. Your photos are absolutely amazing, and I know they are so happy with your work. Laura is a beautiful girl with such a great personality, and you captured that beyond my wildest imagination. You didn't just take good photos, you took the "right" photos, and I just love them!
We received so many positive comments about the photographs. I think the facet we most appreciated was how unobtrusive you were. Moments were captured without being staged. That was greatly appreciated. Interestingly, the pictures of details of the wedding have also been greatly enjoyed...didn't expect that. Go figure..sometimes you don't know what you want 🙂
Wedding coverage is based on your needs and ranges from $950 to $6150.  Once I know more about your wedding, I can send you the pricing that is applicable to your style of wedding.  Click the button below.  Then, I'll check my availablilty for your date, send you sample galleries, and send pricing that's custom selected just for your type of event!