EVERYTHING YOU NEED TO KNOW ABOUT
How often do you get your family together all in one place?  And how often is it a beautiful, scenic place you associate with special family memories?  During your beach vacation, you have a great opportunity to take the ultimate family picture!  Everyone is together, in a good mood, and distraction free.  This is the perfect time to document this rare event and these people you love so much.  Don't let the opportunity get spoiled by an inexperienced photographer.  
My associates and I are professionally trained to
make you look great through use of proper equipment, lighting, and posing techniques
work with children (and adults) to get authentic smiles
understand the Crystal Coast weather patterns and help you time your session for the best possible results
work efficiently with large family groups to get you multiple groupings

use editing techniques to remove double chins, wrinkles, bruises, people in the background or anything else that may bother you
The beach is a tricky place to take pictures, with surprises that shock even professional photographers who've never photographed here before. We'll help you go home with gorgeous, flattering, relationship-focused pictures that will fill you with joy for years to come.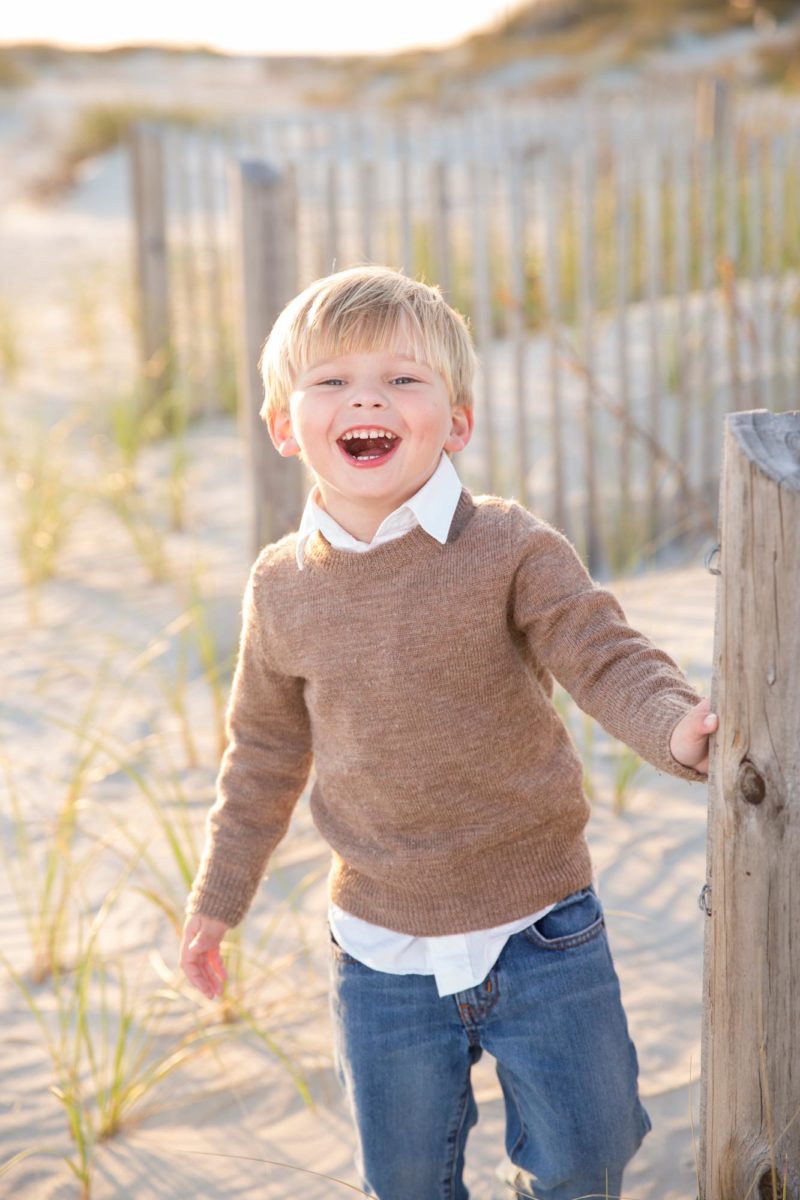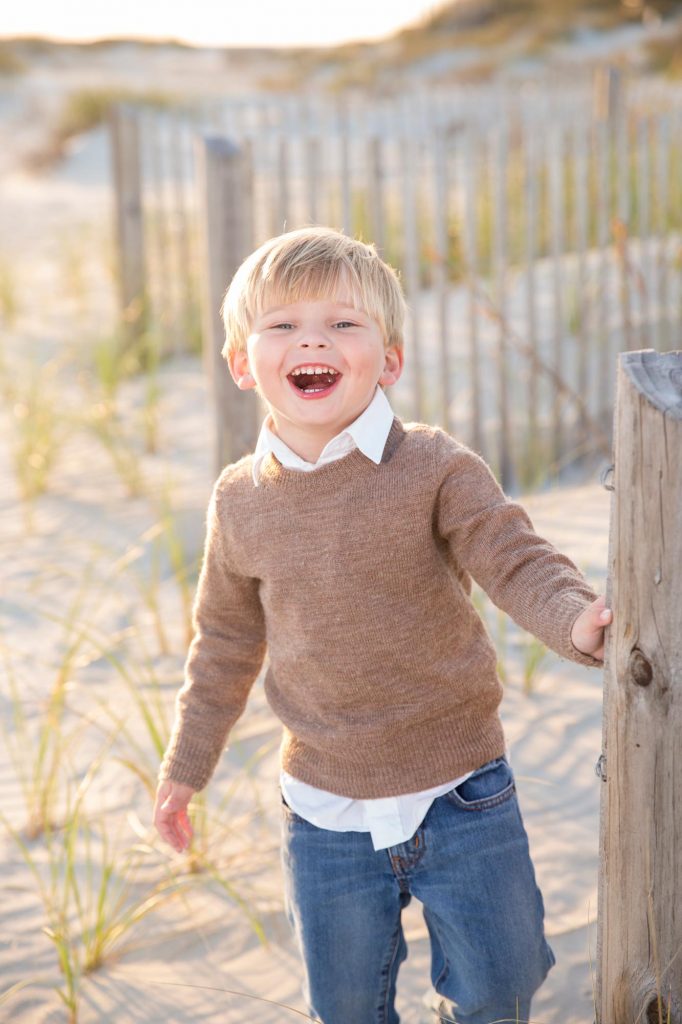 I love the pictures! I love the way you can see the progression of the kids becoming more comfortable and relaxed as you played with each of them while taking their individual shots. You have a gift. Thanks for helping me feel relaxed and for being so reassuring. You can't tell that we had one kid with an upset stomach and crazy wind!
I am crying too hard to see all the pictures! Thank you SO much for capturing the soul of our family. I know it is so touch to capture three little boys - which is why I found you - but you have done beautiful job despite the protest of the boys.
Thank you again for your willingness to work with us to make these pictures perfect. Every time I look at them, I get all teary. I'm so thrilled that our kids gave us such an amazing gift. It's truly something we'll cherish our whole life, and I'm thankful that Suzy found you.
It was great working with you. Everyone in the family is very happy with your results. I'd recommend you to anyone looking for a professional photographer in Emerald Isle. Hope to see you again in a few years when we get the whole family together again (and probably have a few more additions!)
These are, as I knew they would be, incredible. I'm OBSESSED with them. My house will be plastered with them. Thank you SO MUCH. You have now documented all the major, important events in my adult life. It's so cool. Thanks for being part of these amazing moments.
I cannot tell you how excited I am after today's portrait session! I (and mom) had the best time and feel even more confident in your abilities. You made me feel so at ease and comfortable ... thank you for everything!
I have to tell you that the session with Leona is absolutely beautiful. You did an awesome job capturing the imagination of a three-year-old little girl. I am so impressed & pleased. Only one problem, I don't know how to choose a favorite, they are all perfect. Great JOB!
Scroll through the GALLERY
For pricing details and availability, please send a message via the button below. Portrait sessions for small groups begin at $499 and include the full set of printable image files.
Frequently Asked Questions