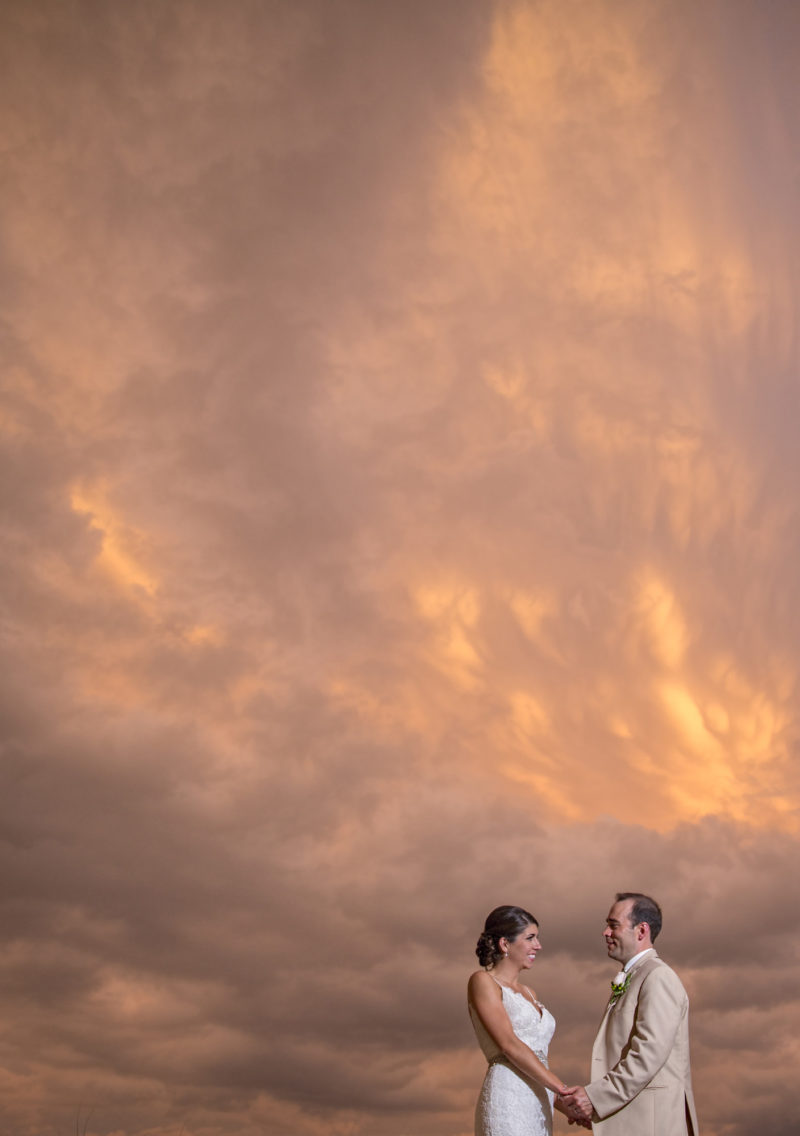 Courtney and Eric met at UNC's dental school and got married at The Coral Bay Club in Atlantic Beach, North Carolina.  Their wedding was wonderfully detailed with sentimental decor and a vibrant color scheme of turquoise and pink.  In Courtney's words,  "I choose a light turquoise for bridesmaids' gowns because turquoise is my favorite color;  however, I think blue can be an awkward color to match flowers to so to help my color scheme blend better I had my maid and matron of honor wear blush-colored dresses."  The flowers were white hydrangeas, pale pink peonies and pink roses which tied the color scheme in perfectly.
Read more of Courtney's reflections of the day and wedding advice below.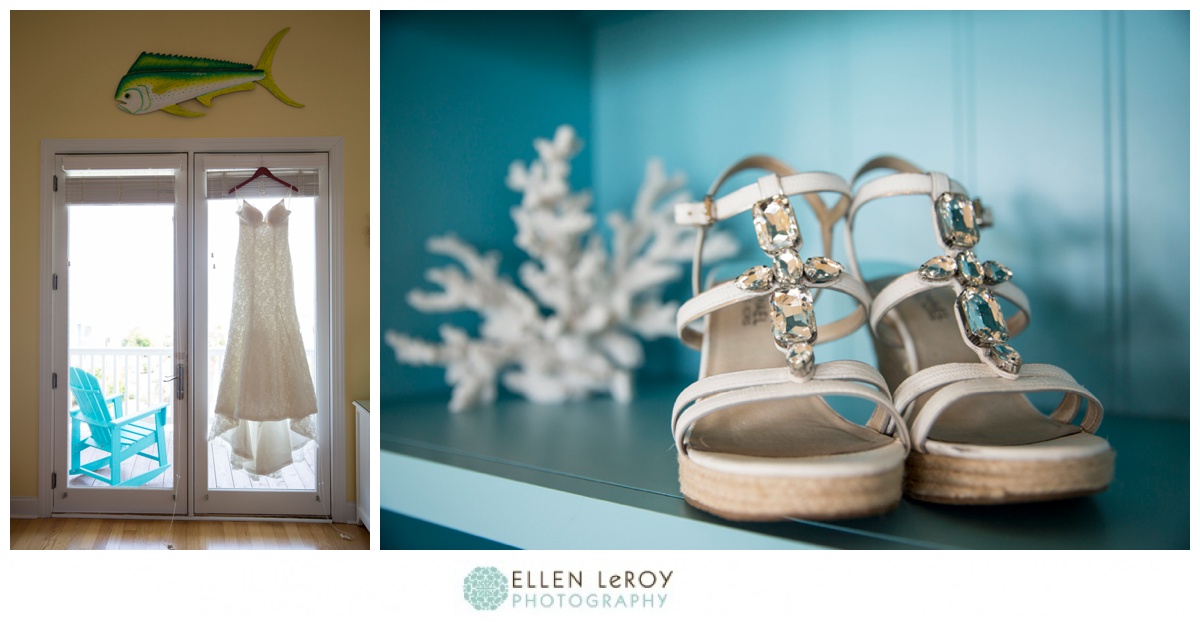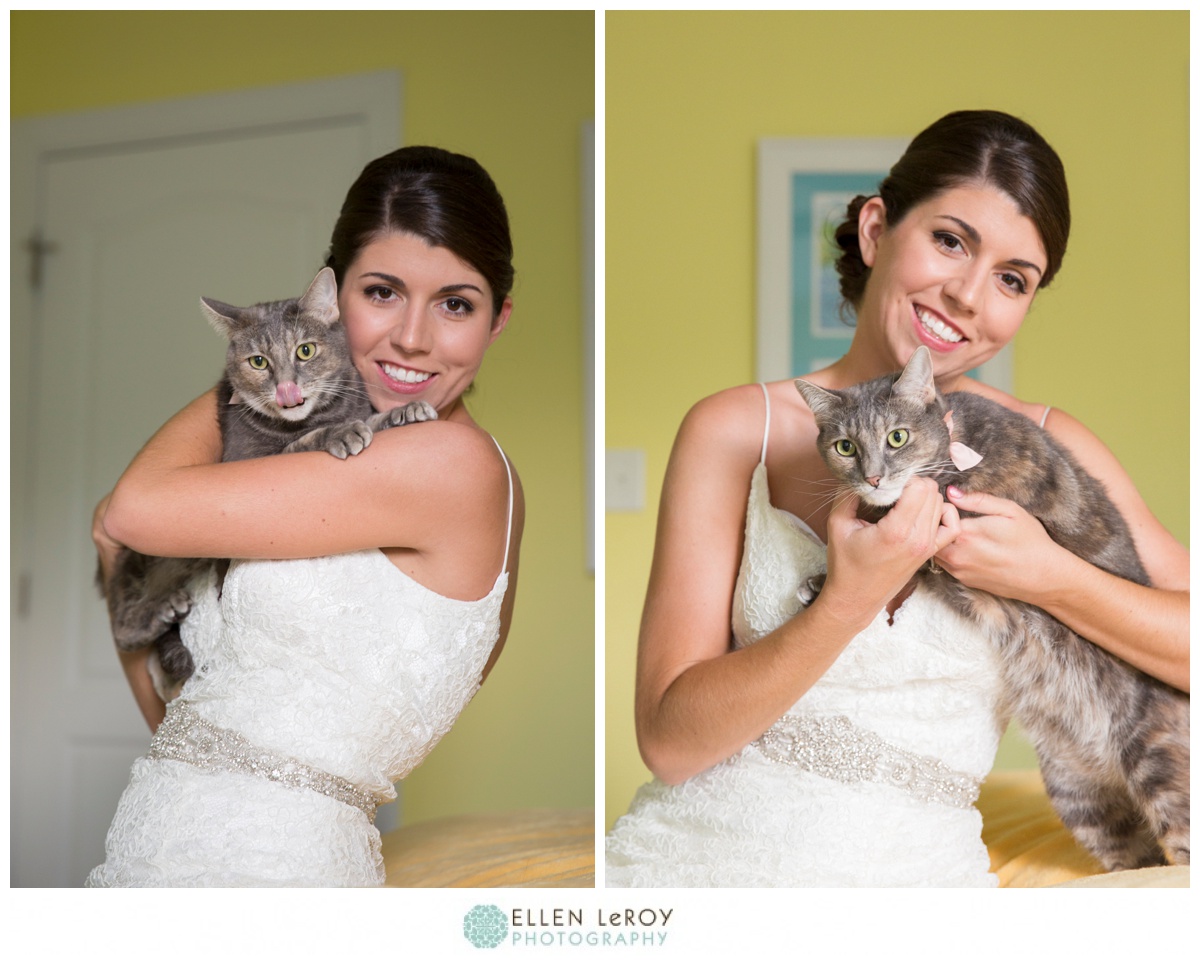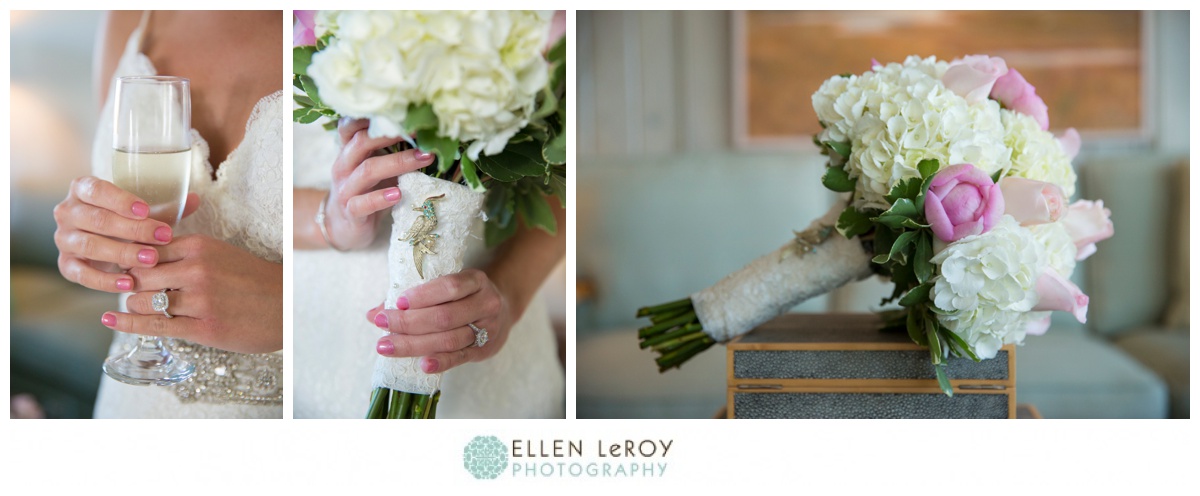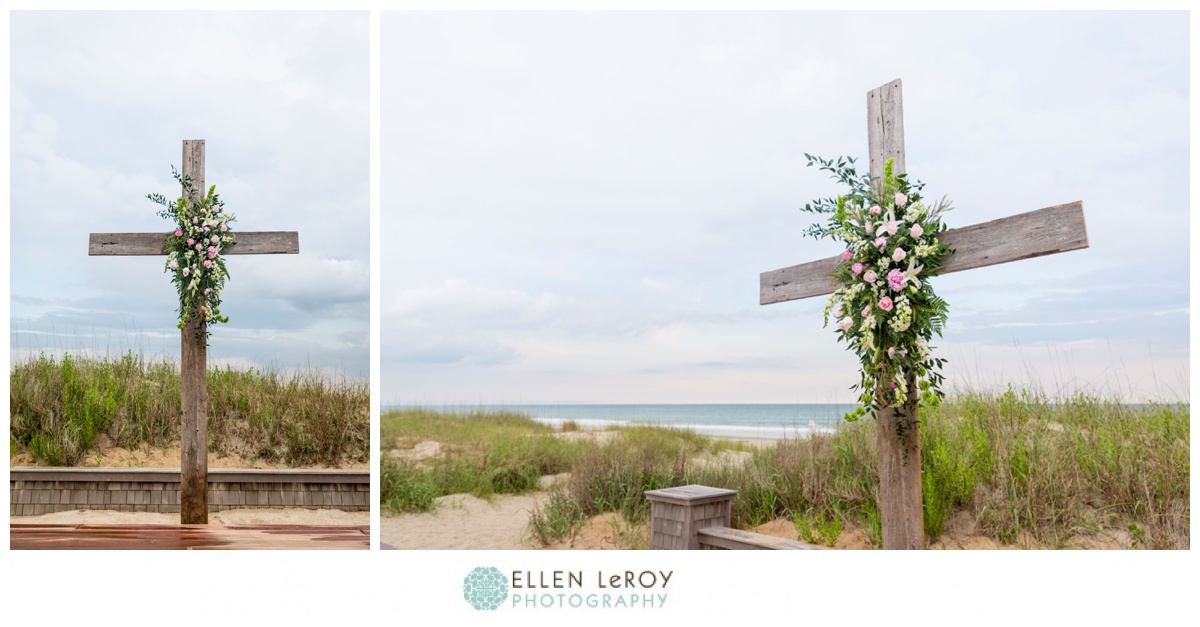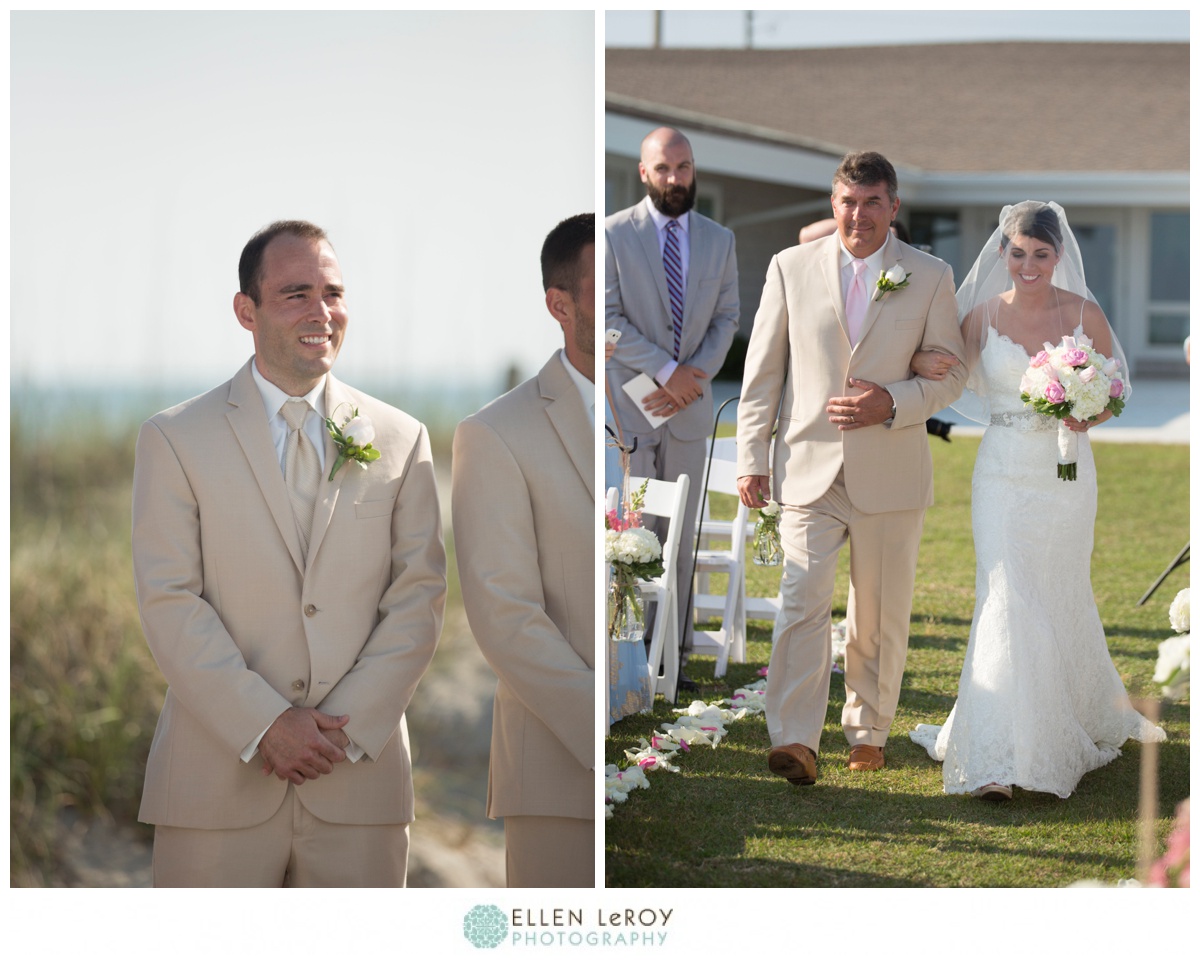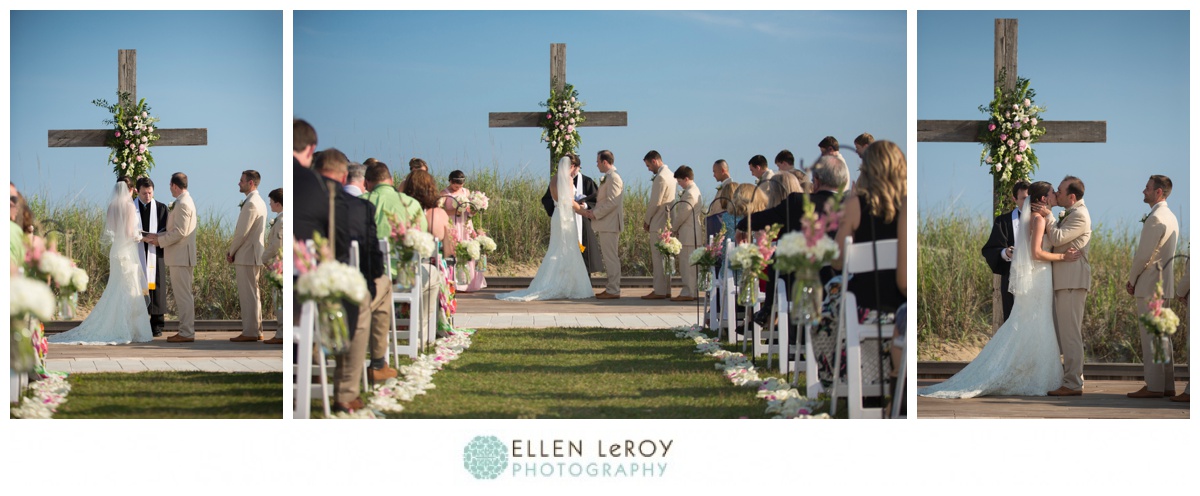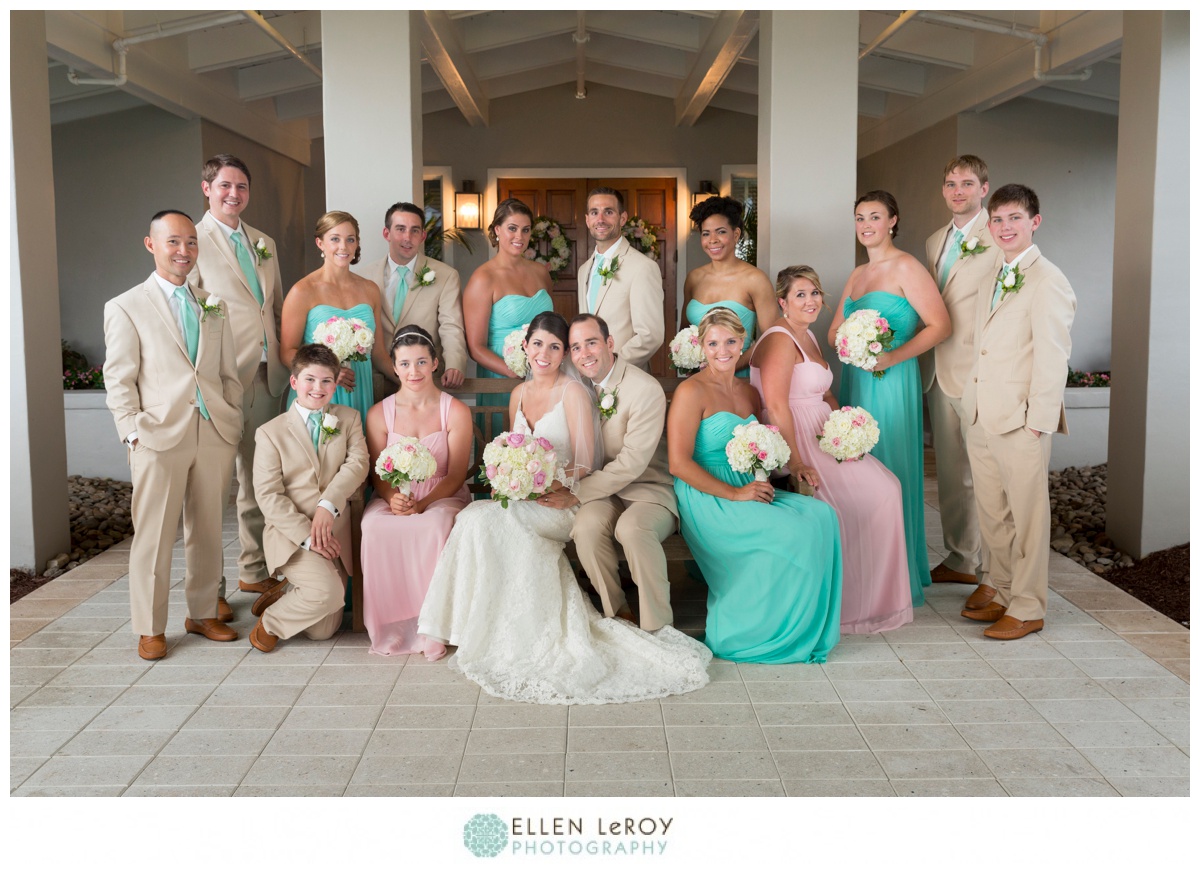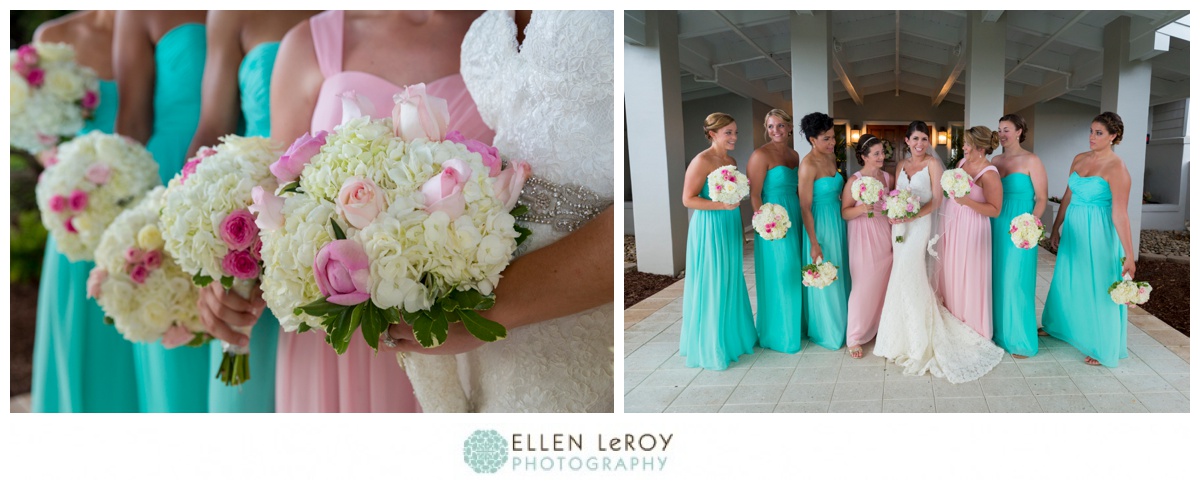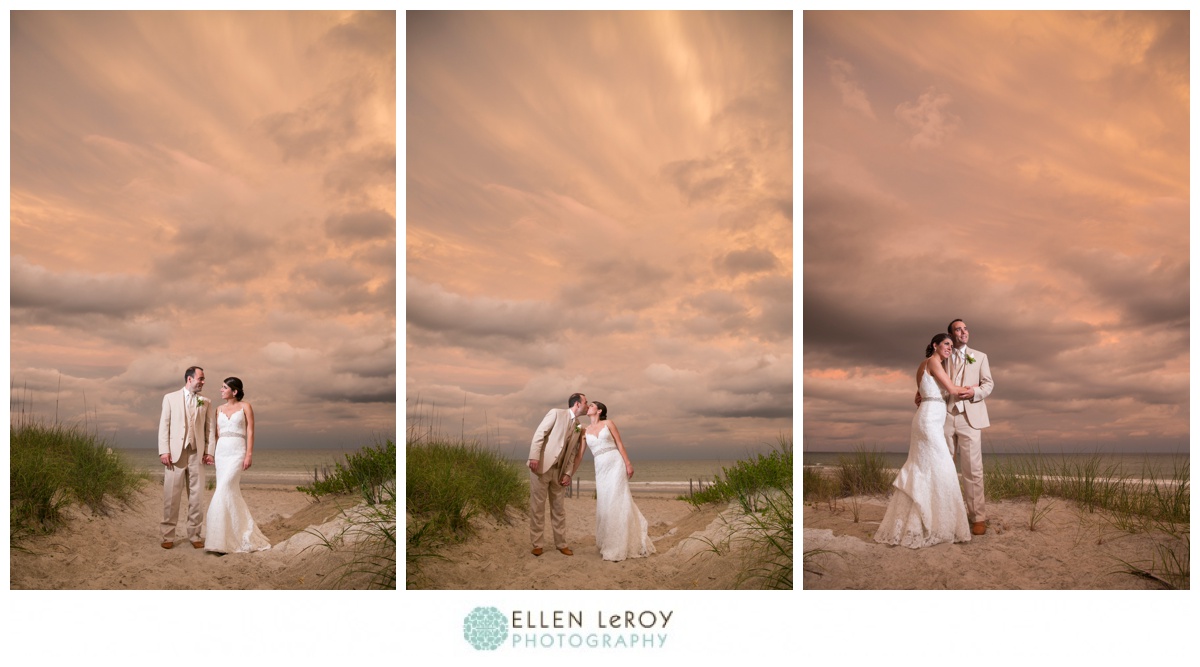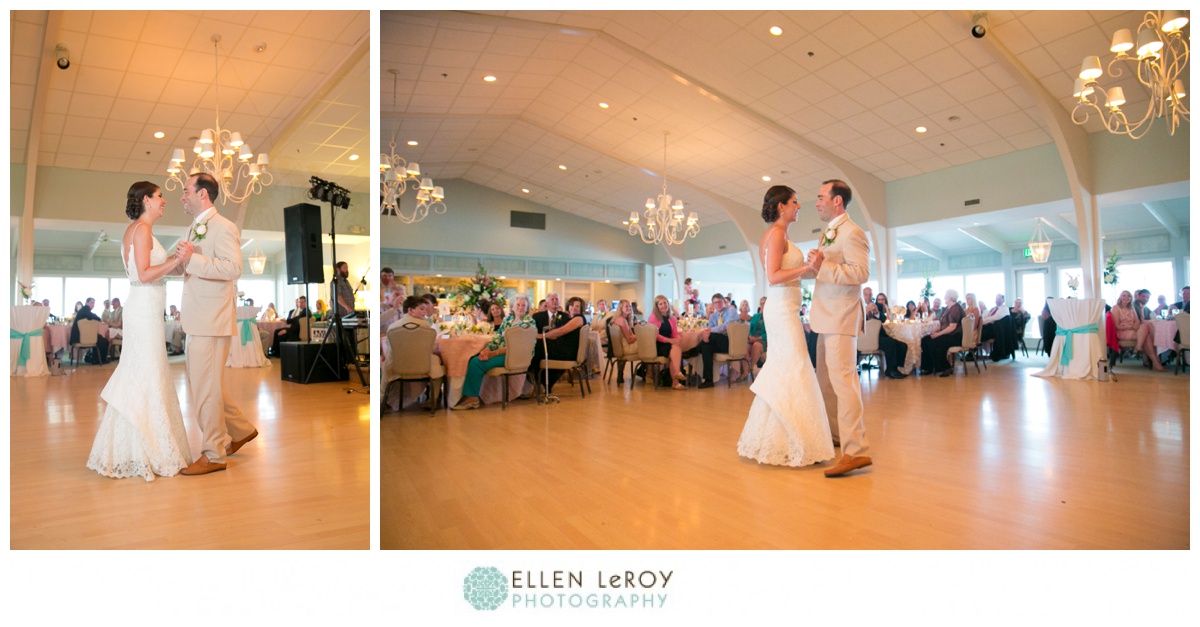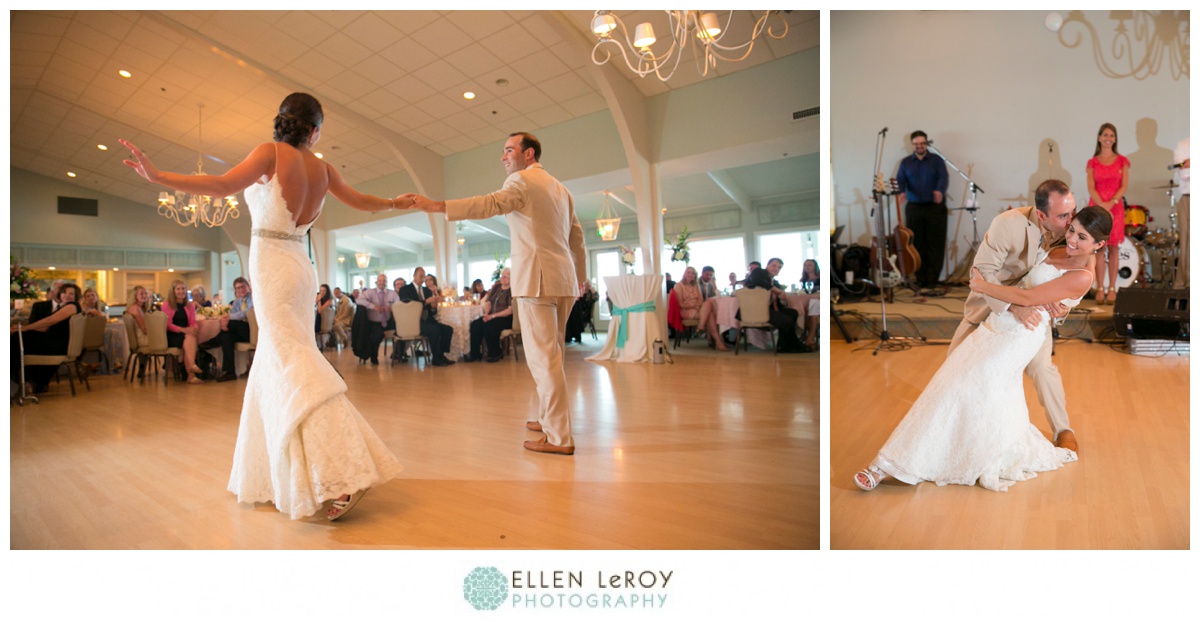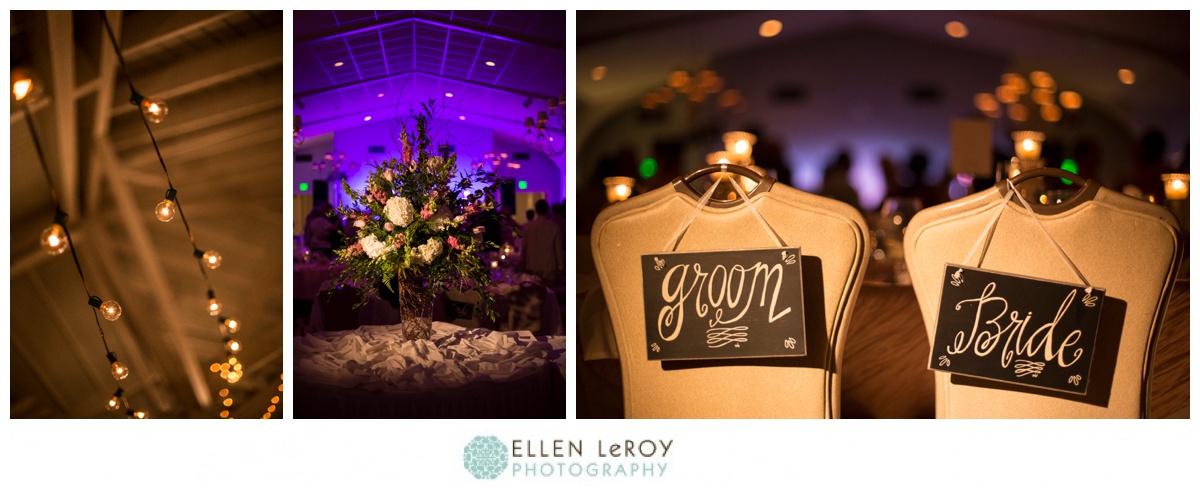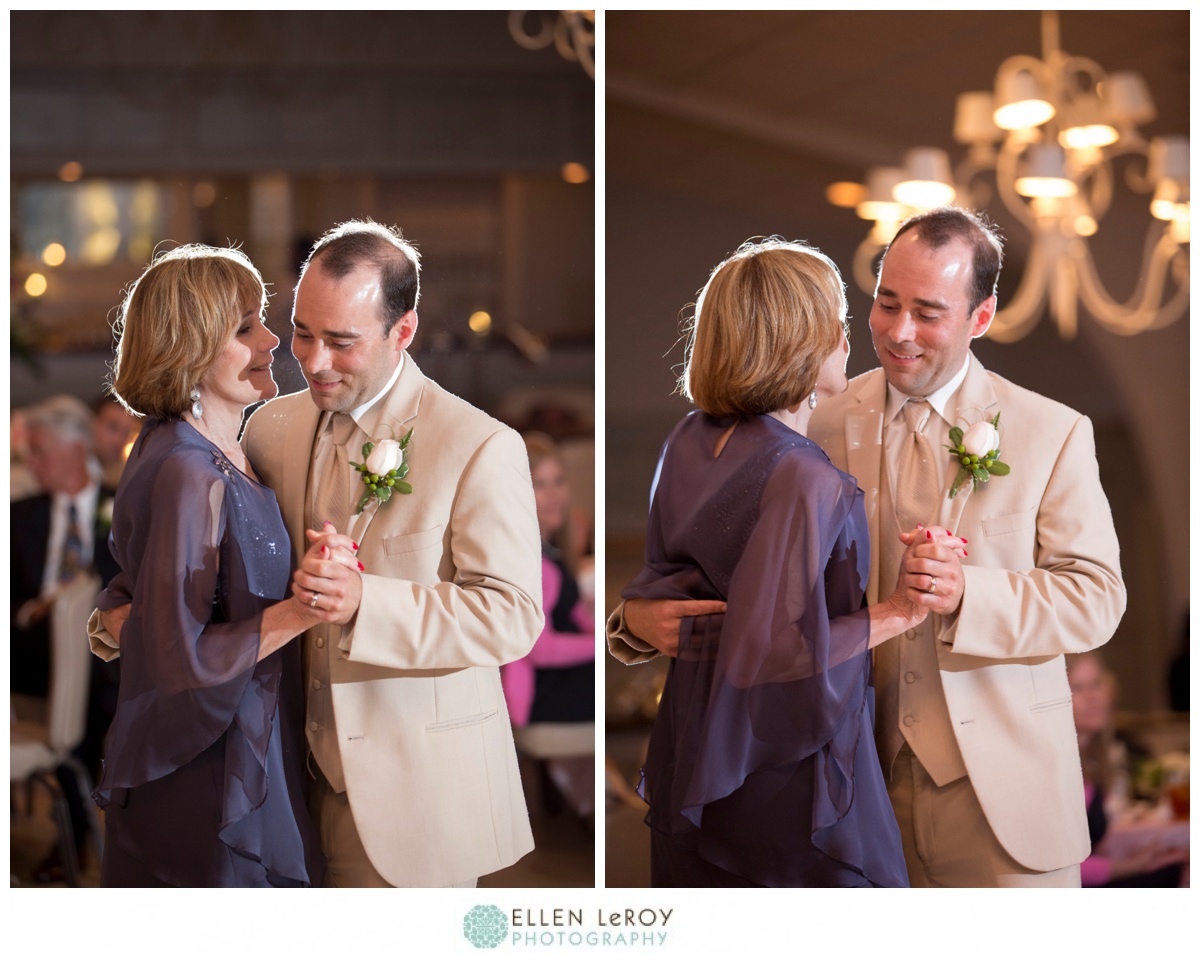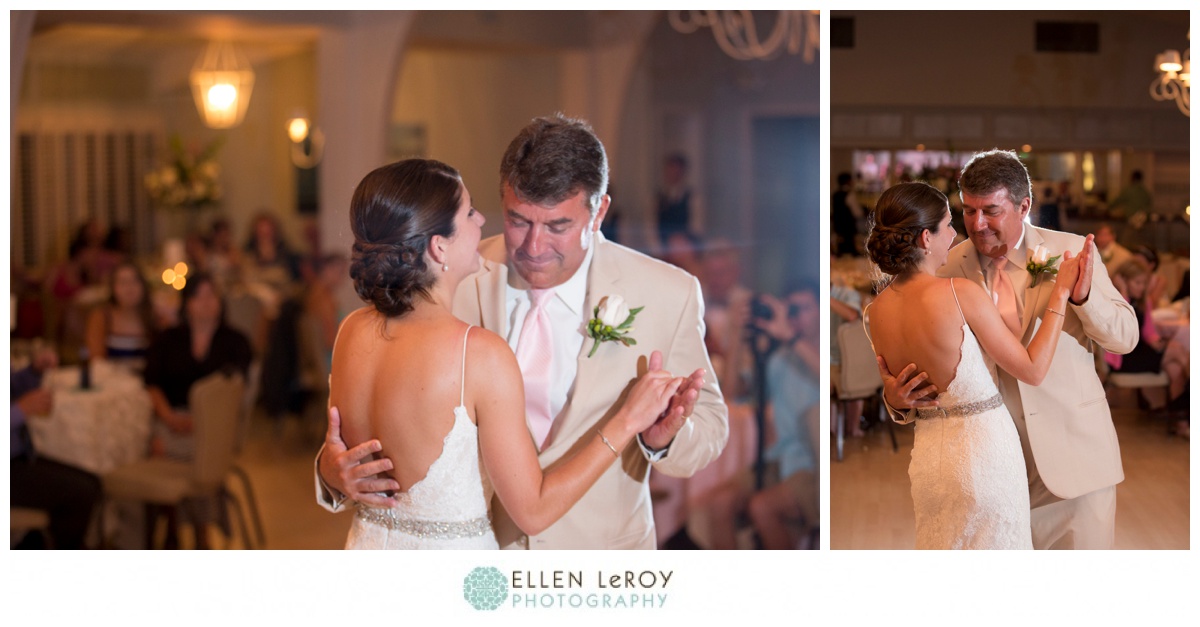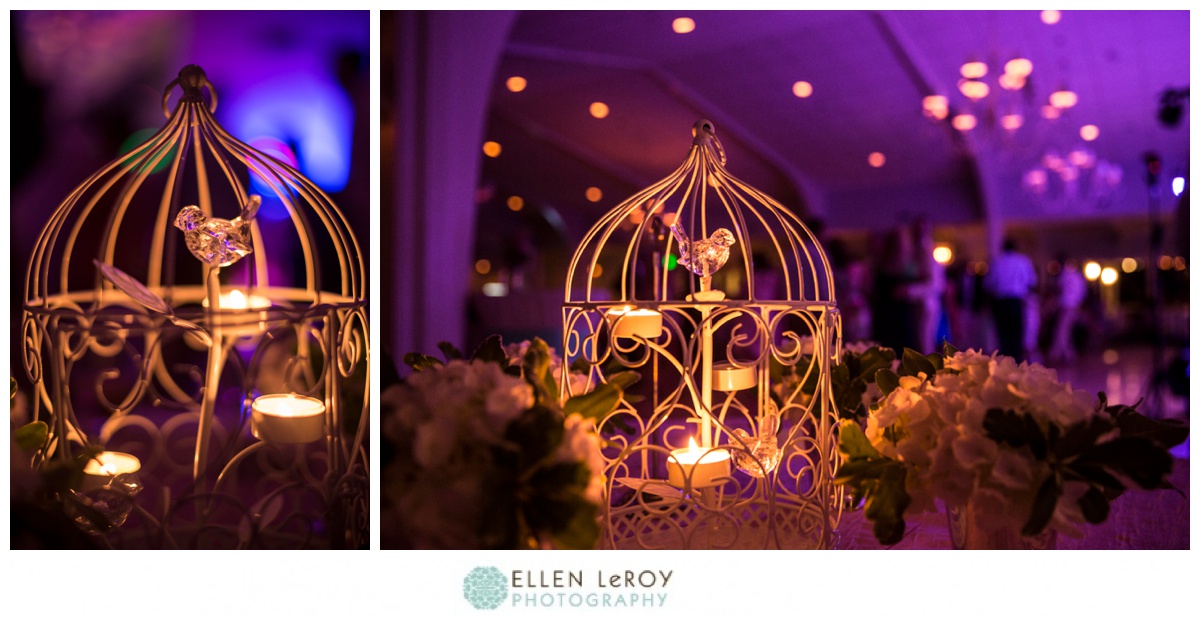 What was your favorite part of the wedding day?
Seeing all of the hard work and months of planning transition into a beautiful, unforgettable day that I shared with my husband.
What surprised you about your wedding day?
Most everything went according to our plans. I was also delighted that it was sunny during our ceremony because the sky was very dark and ominous on my limo ride to the ceremony.
What advice would you give another bride/groom planning a wedding?
Enjoy your wedding day as couple because it will be over before you know it. My husband and I agreed not to get upset if things didn't go according to our plans.
Did you do an engagement session or a bridal portrait session? Would you recommend it to another bride/groom?
I did both and I would recommend both. My husband and I really enjoy reliving so many wonderful memories through all of our photos.
What do you wish you had done differently on your wedding day?
Honestly, I wouldn't change anything. We did a lot of planning and it paid off well.
Name one of your favorite images from your wedding day and tell why it is your favorite.
My favorite picture is a picture of my husband and me standing in front of the wooden cross that my uncle made for our ceremony. The flower spray on the cross with the dunes in the background was a beautiful representation of our wedding decor, and I love how happy we both look in that picture.