Family beach portrait sessions in the winter are not typical. However, that may be the only opportunity get to make these family pictures. If you don't get together often, then it's too important to wait for another picture opportunity. For this family, a winter session paid off. The beach was empty, the light was beautiful, and the color palette for the clothing blended perfectly with the scenes.
I love including dogs in family sessions. Pets are legitimate family members and deserve to be documented. However, they can also be energetic, unpredictable subjects in family beach photos! I'm up for the challenge if you are!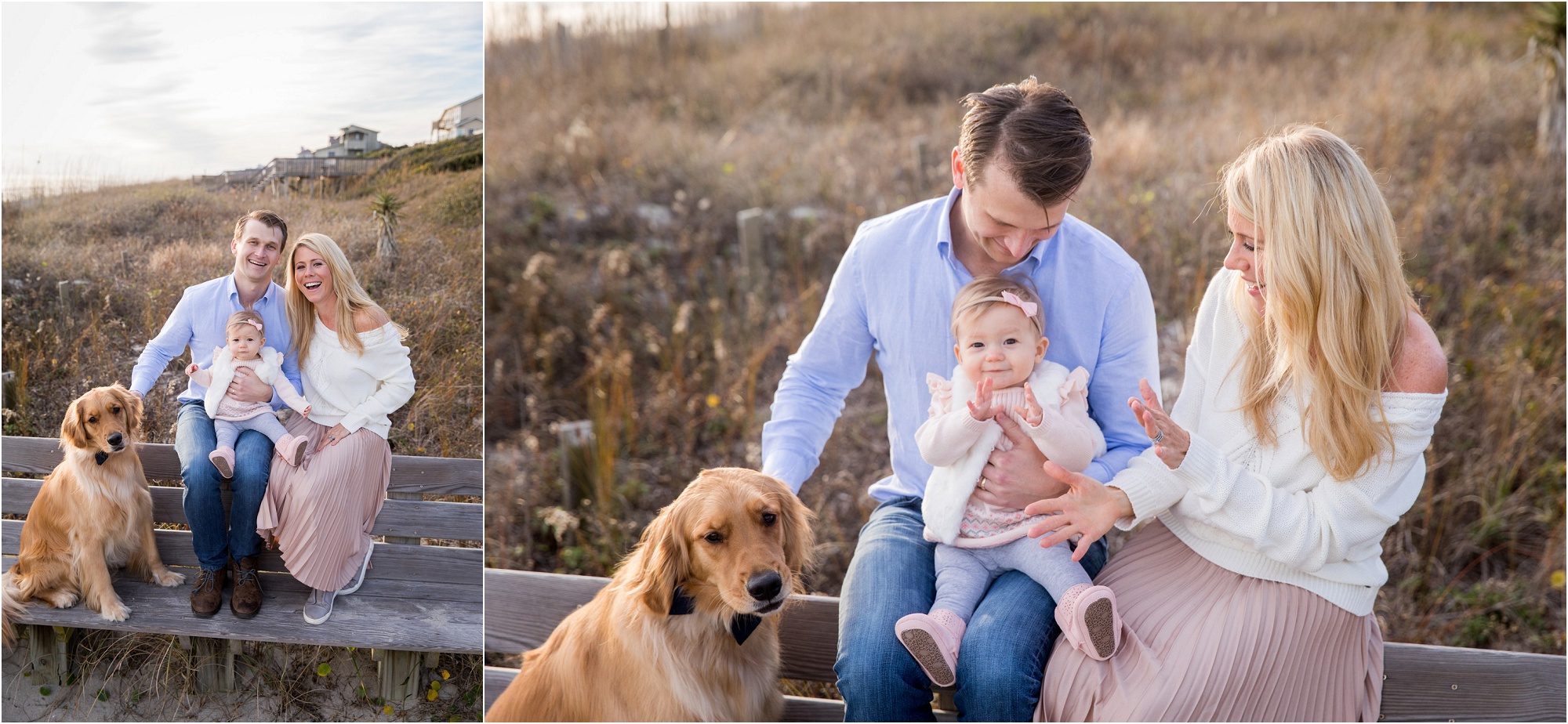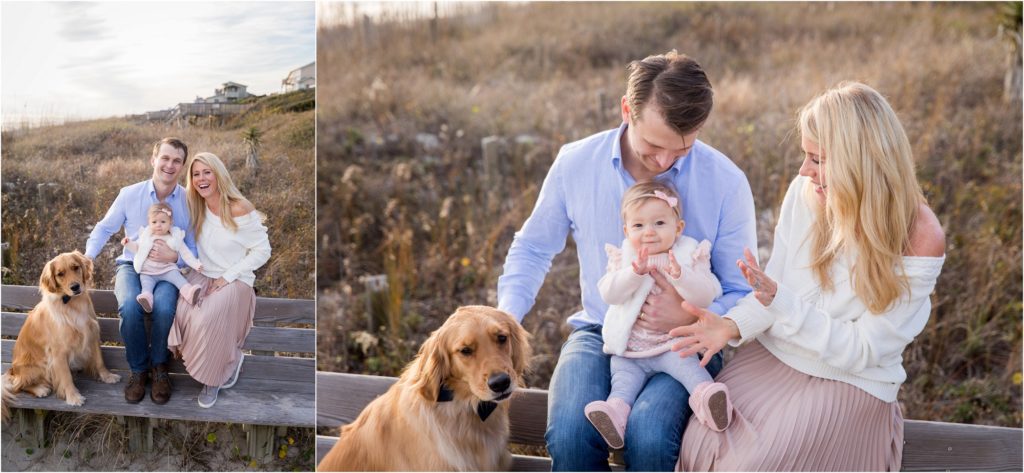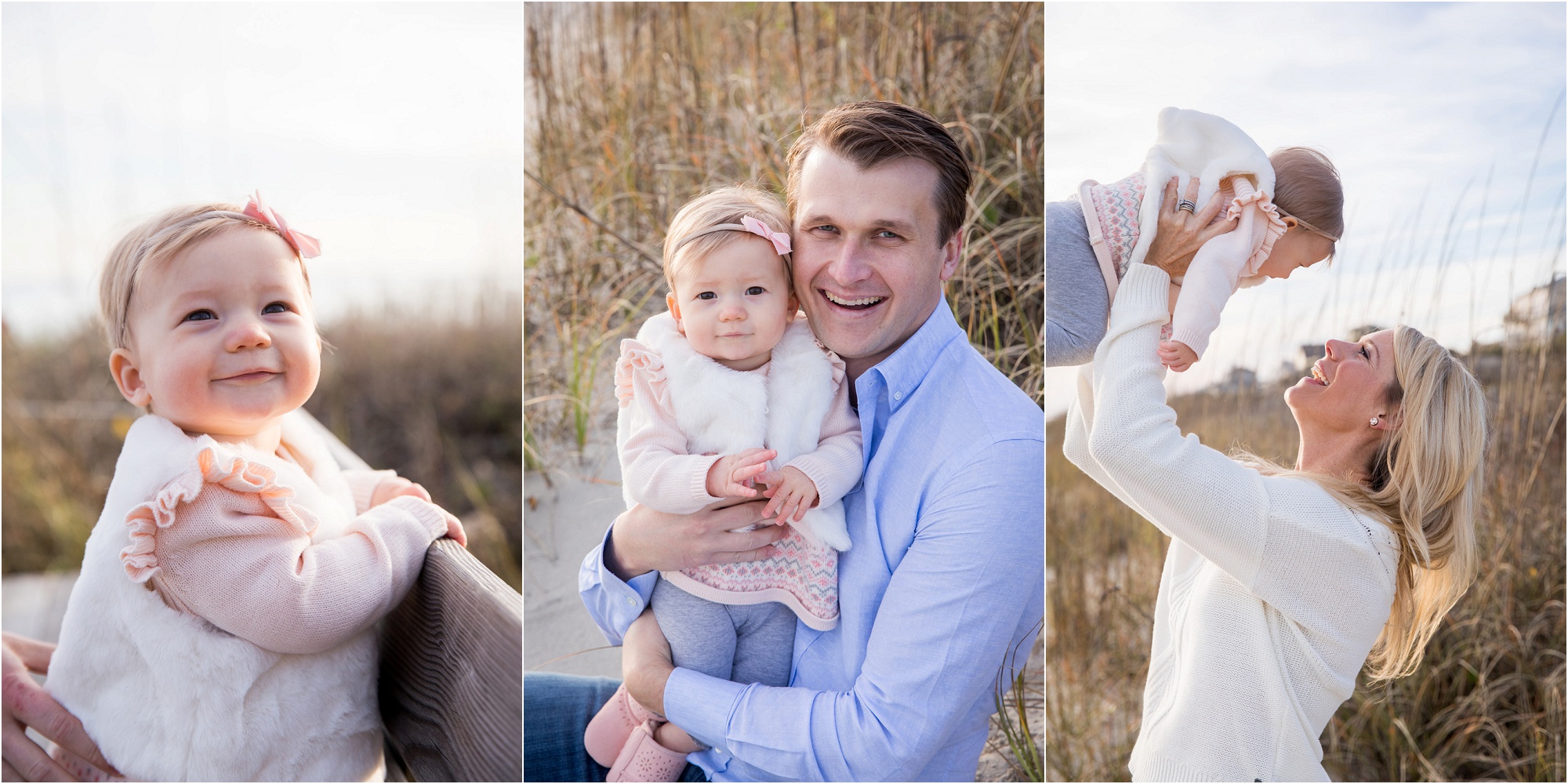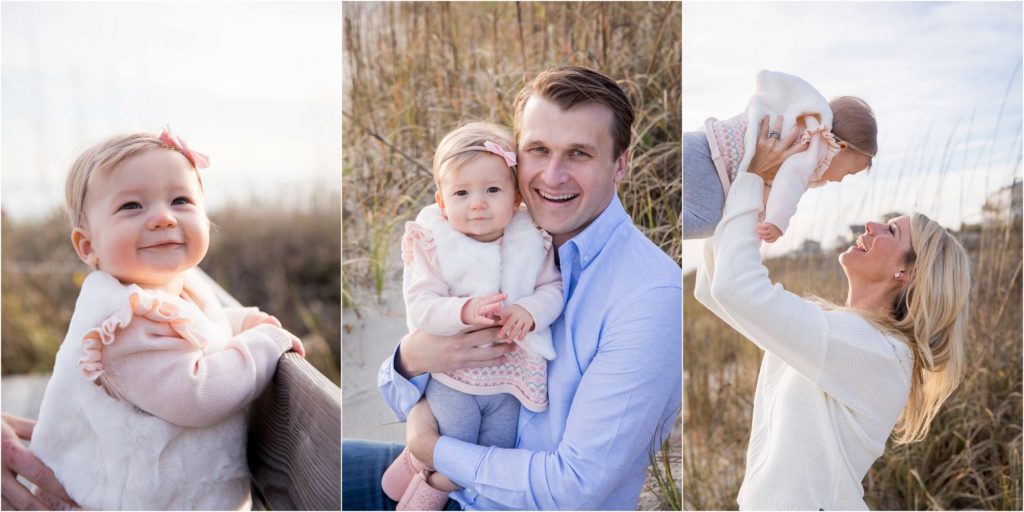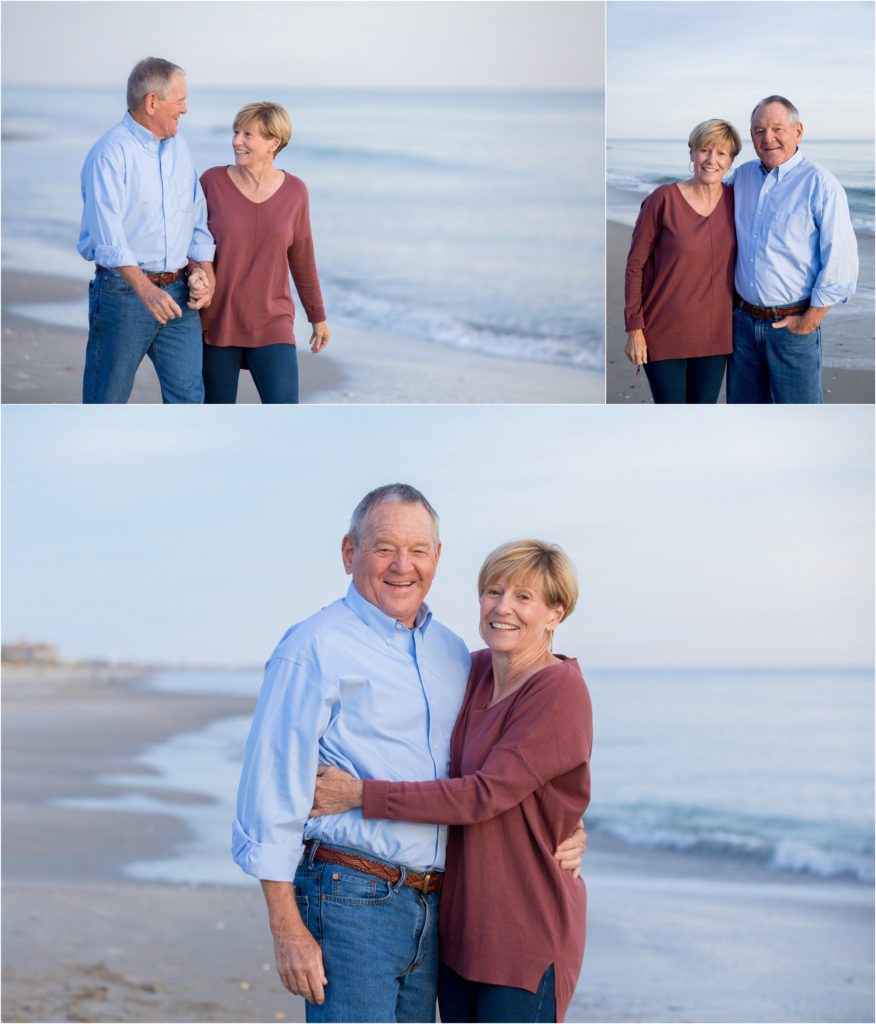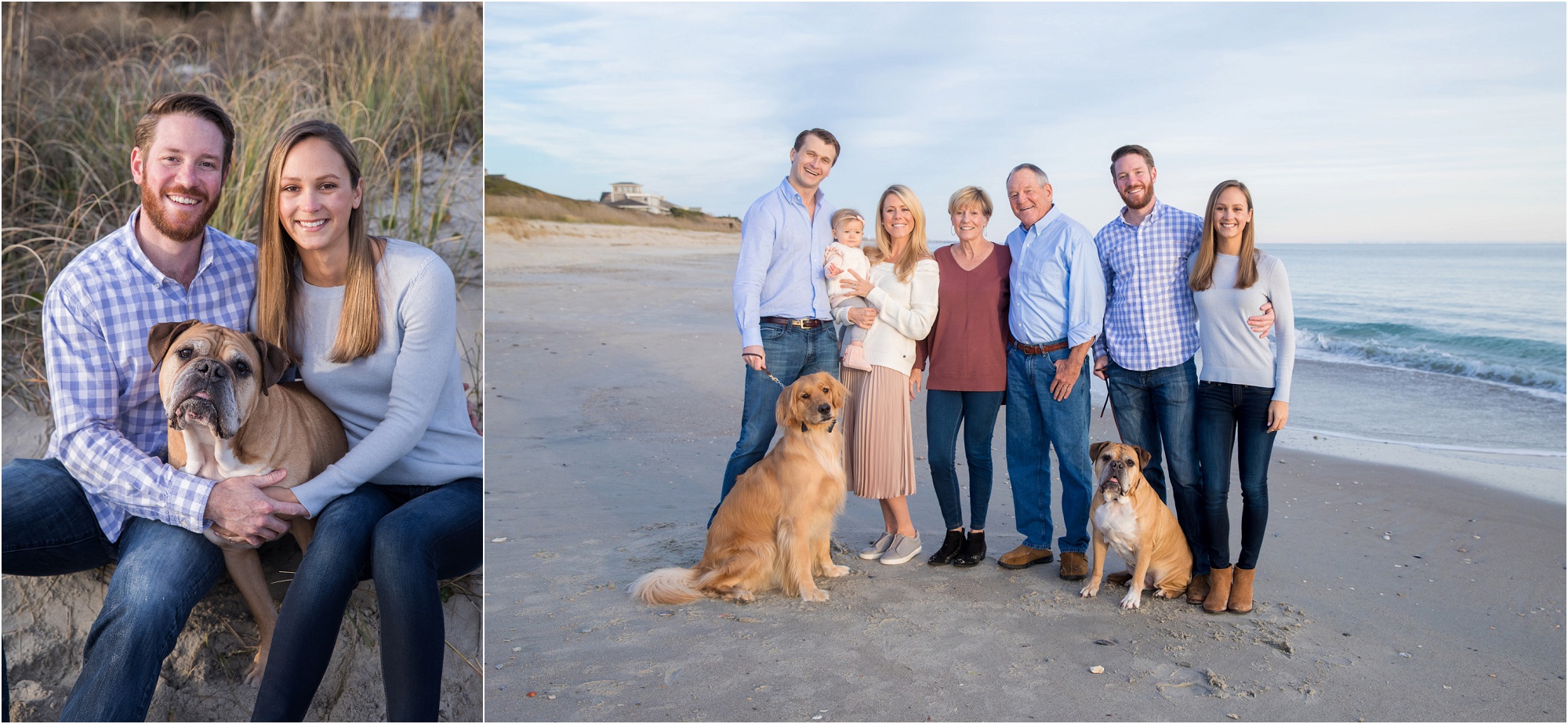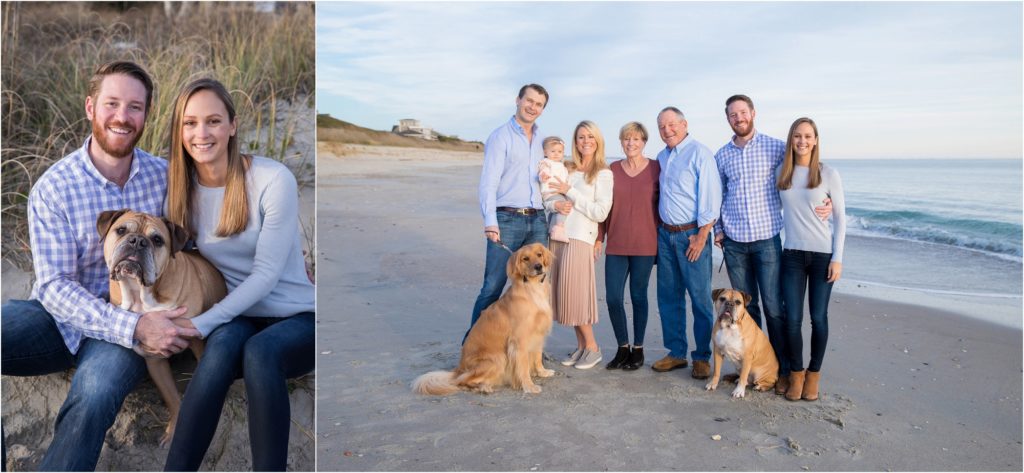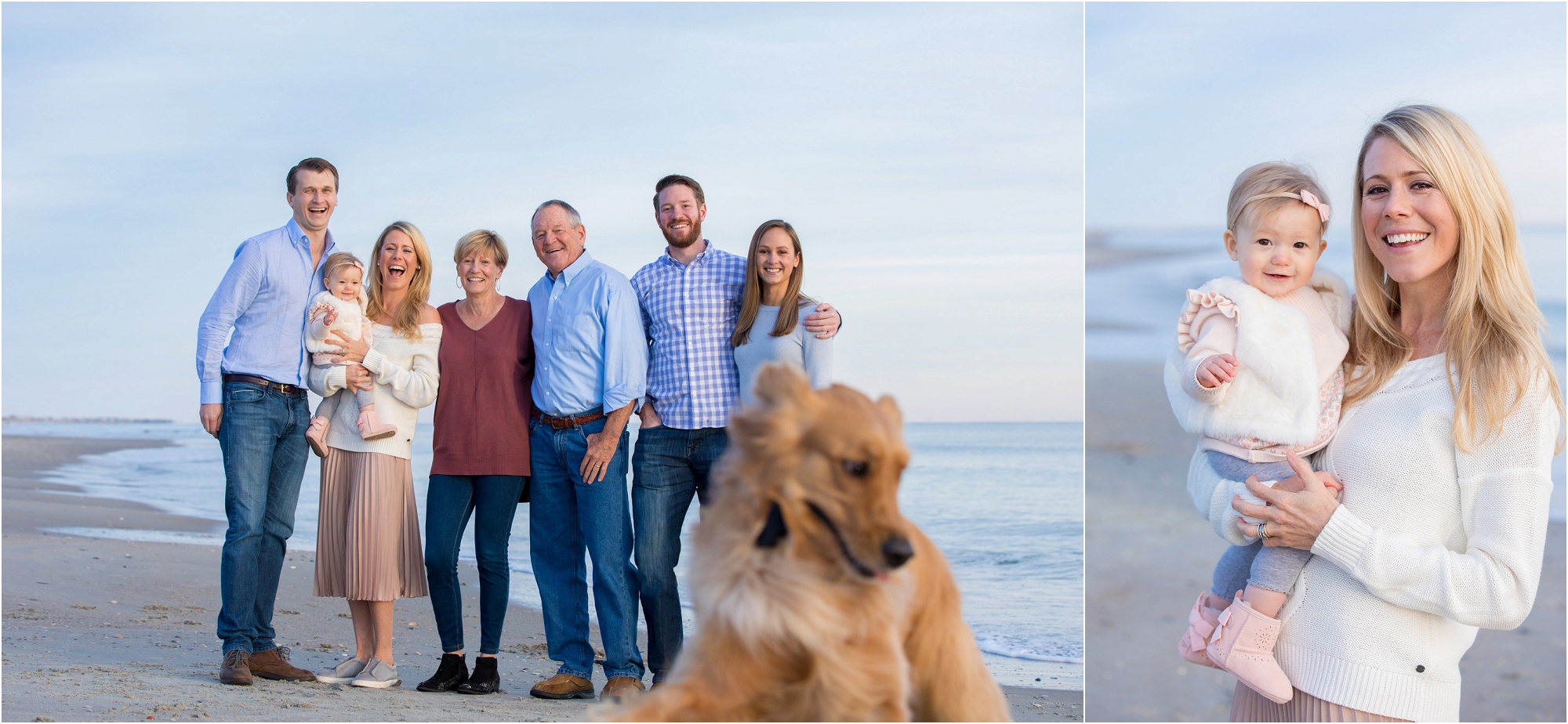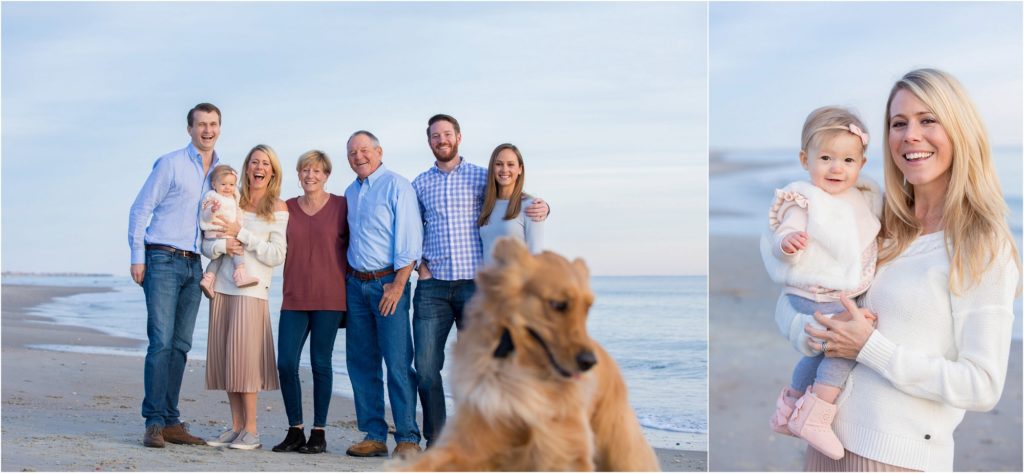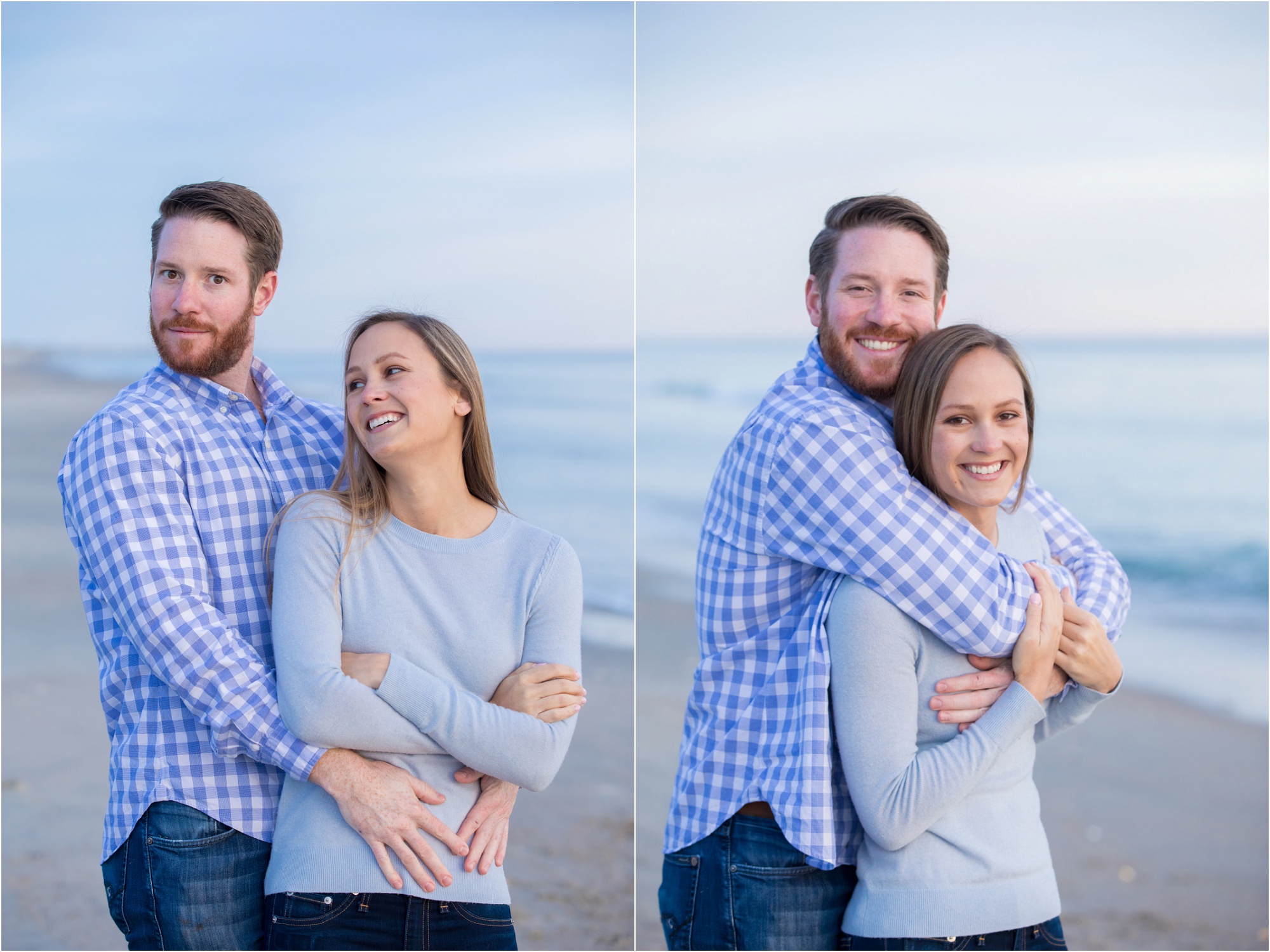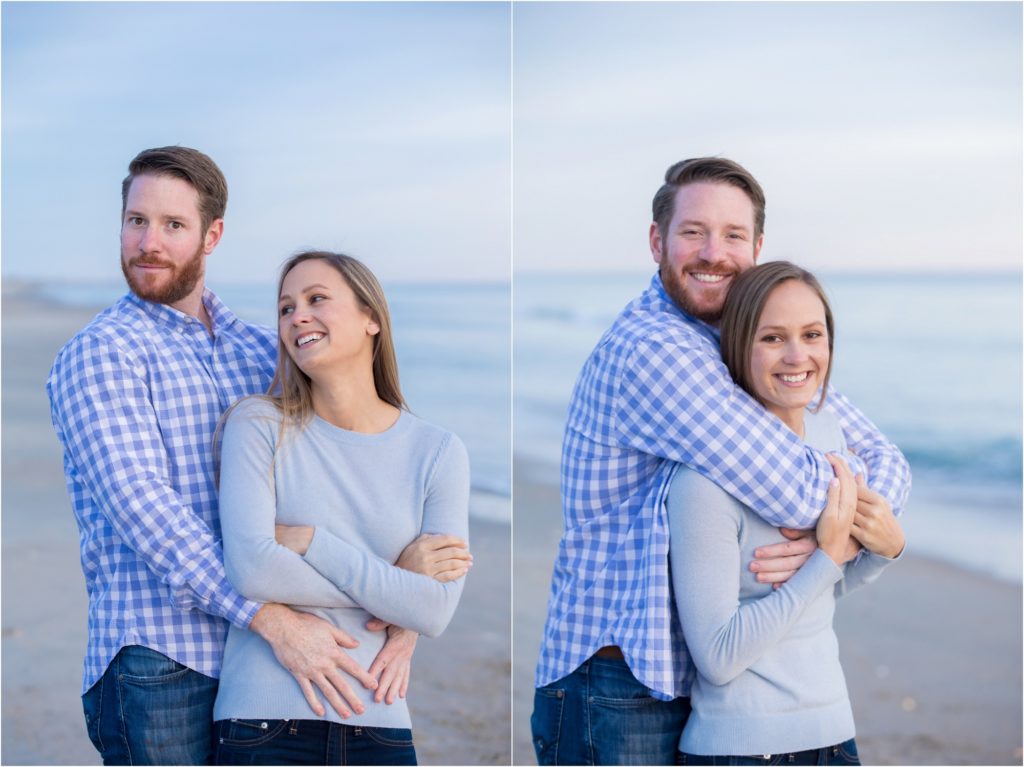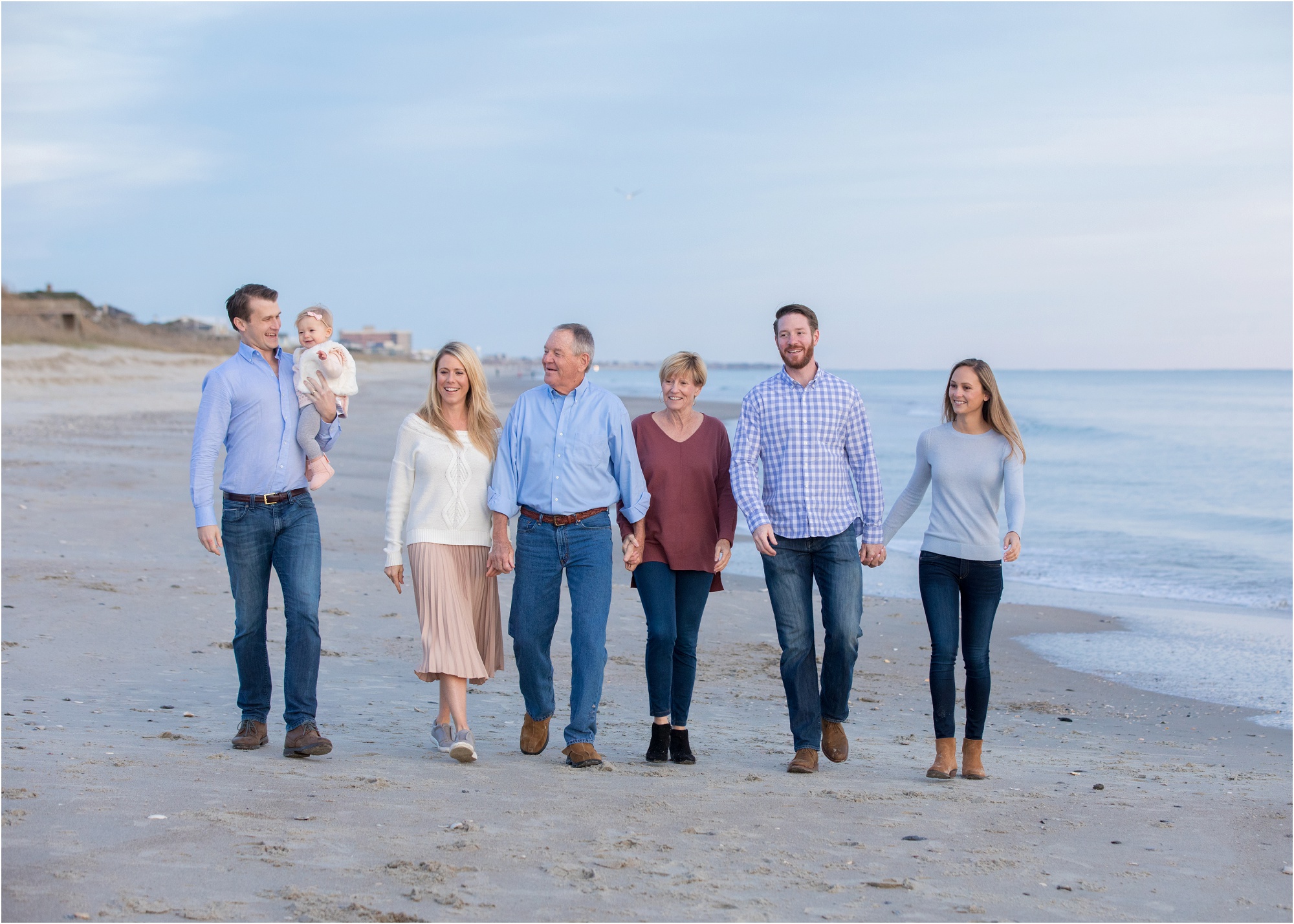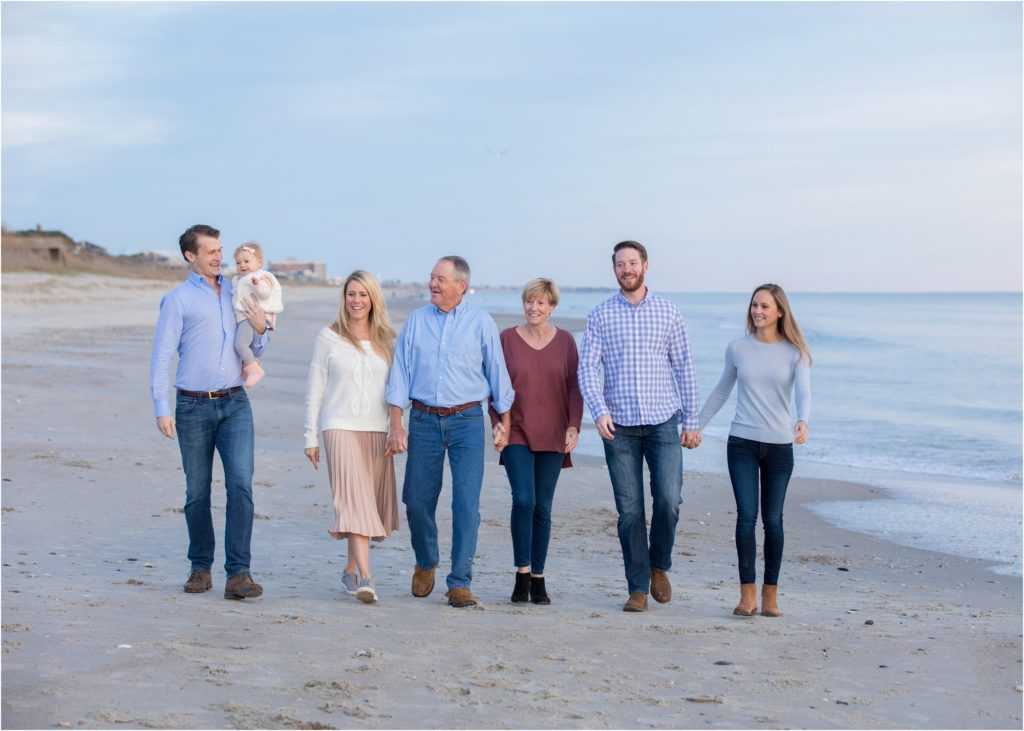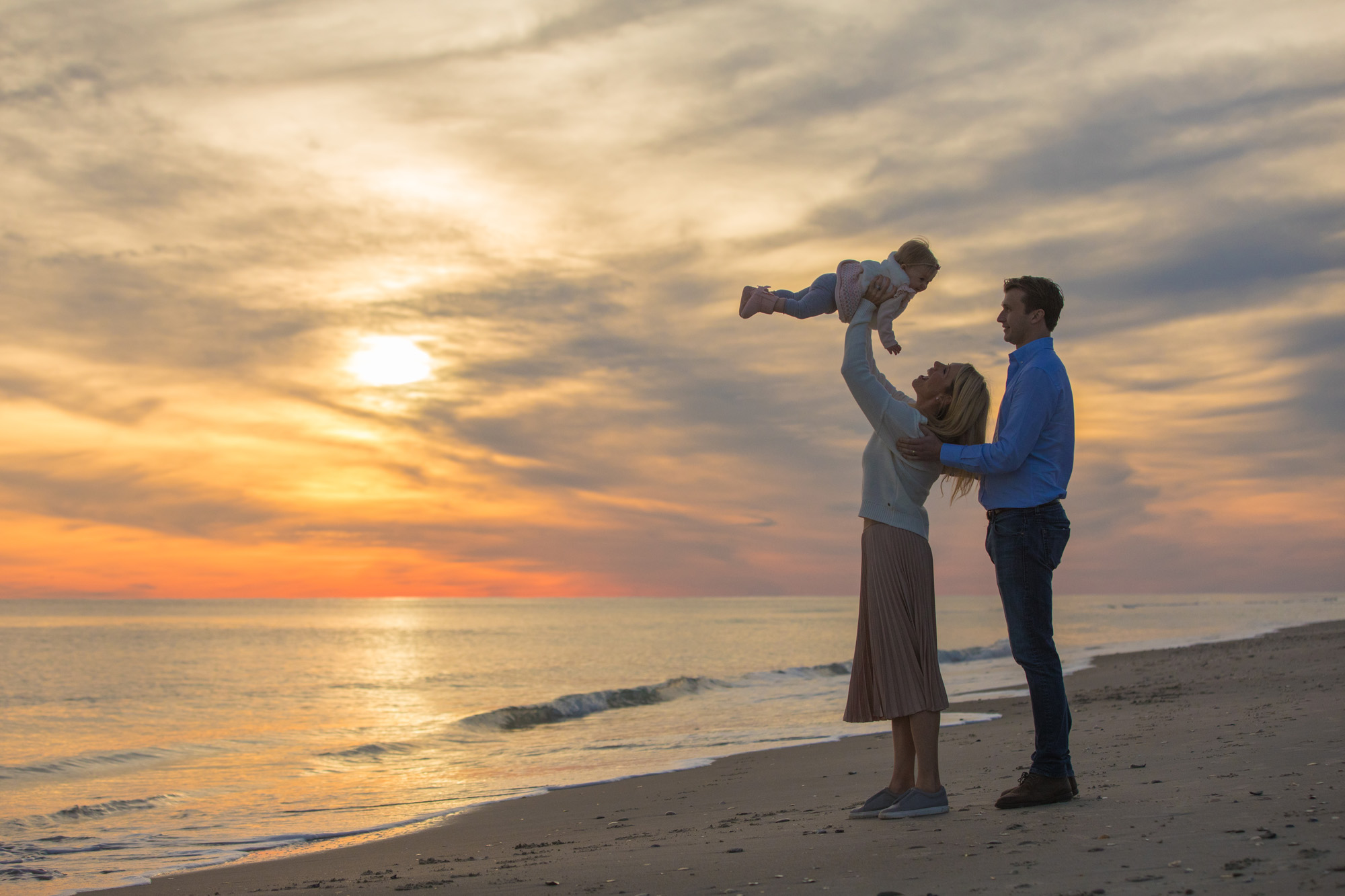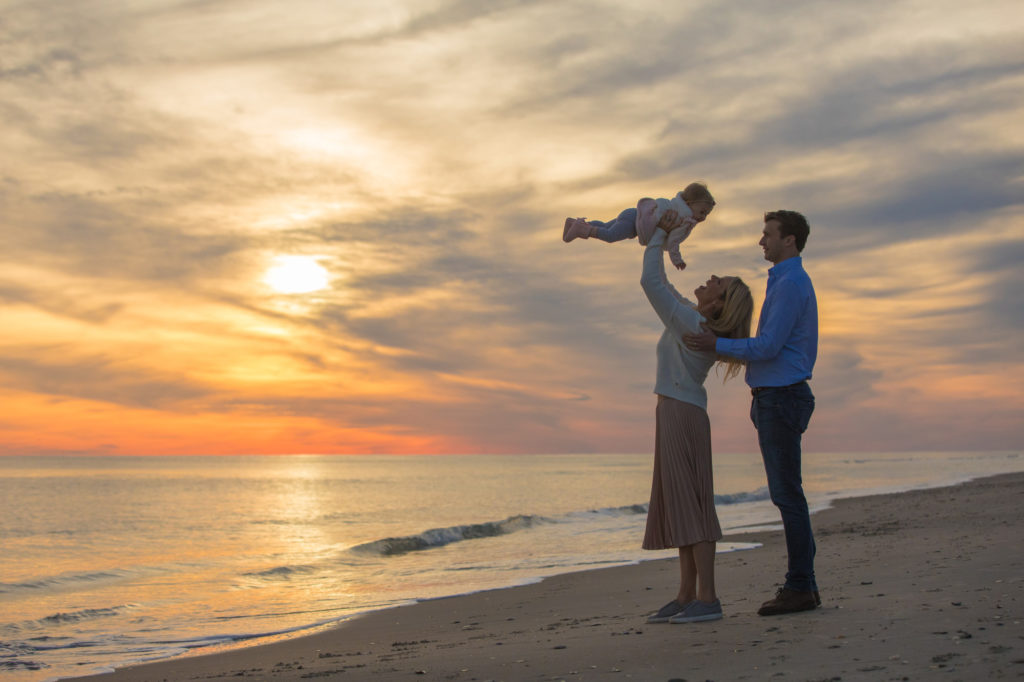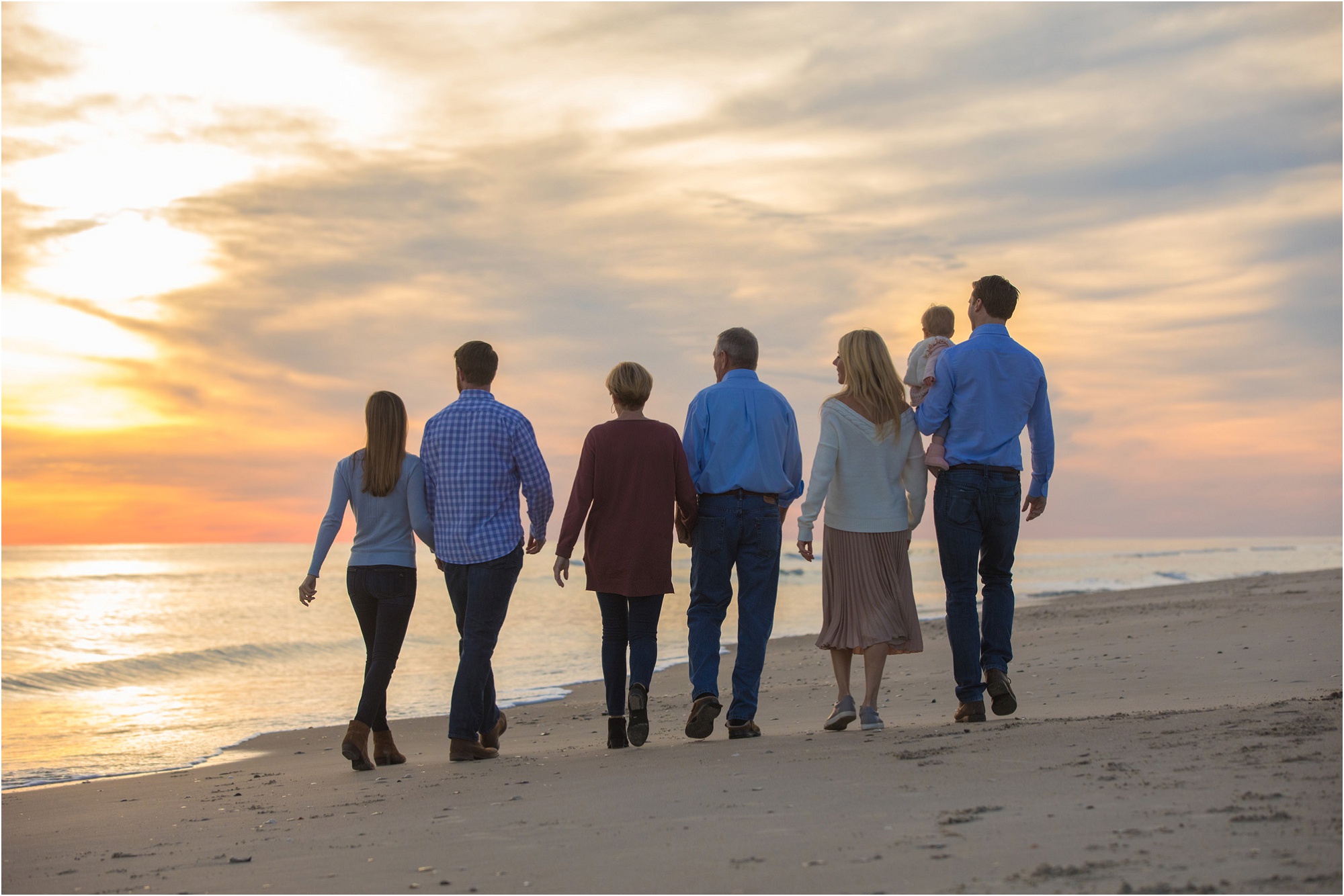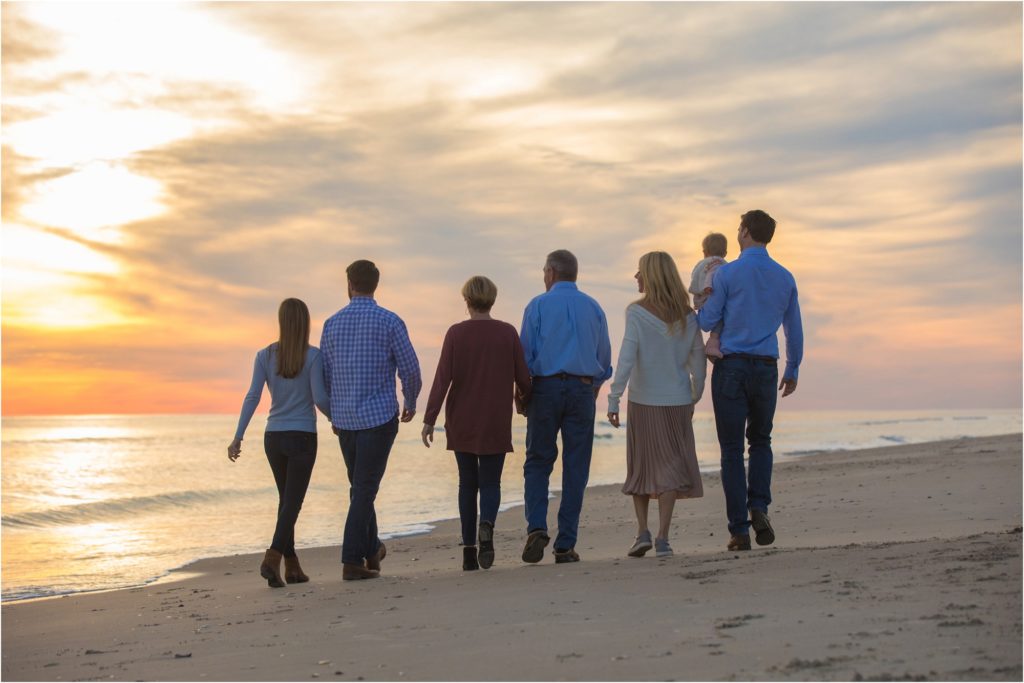 Would you like family images like these to remember what's important in life? If so, visit us at Ellen LeRoy Photography or fill out our contact form. We'd love to help you to decorate your home with love!