Before Megan's bridal portrait session, I ripped out inspirational images from several magazine ads in Weddings Unveiled. We had great fun thumbing through them and picking out new things to try.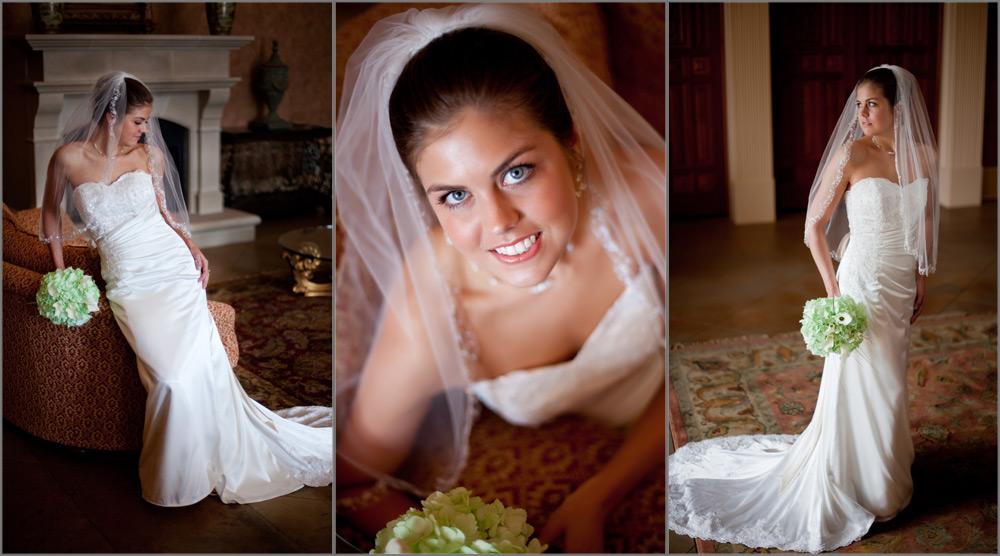 We started the session at the Ocean Club in Salter Path, NC. They have an absolutely gorgeous lobby area, and when you open the front doors, the natural light just streams in.

This is the image Megan selected for her wall portrait.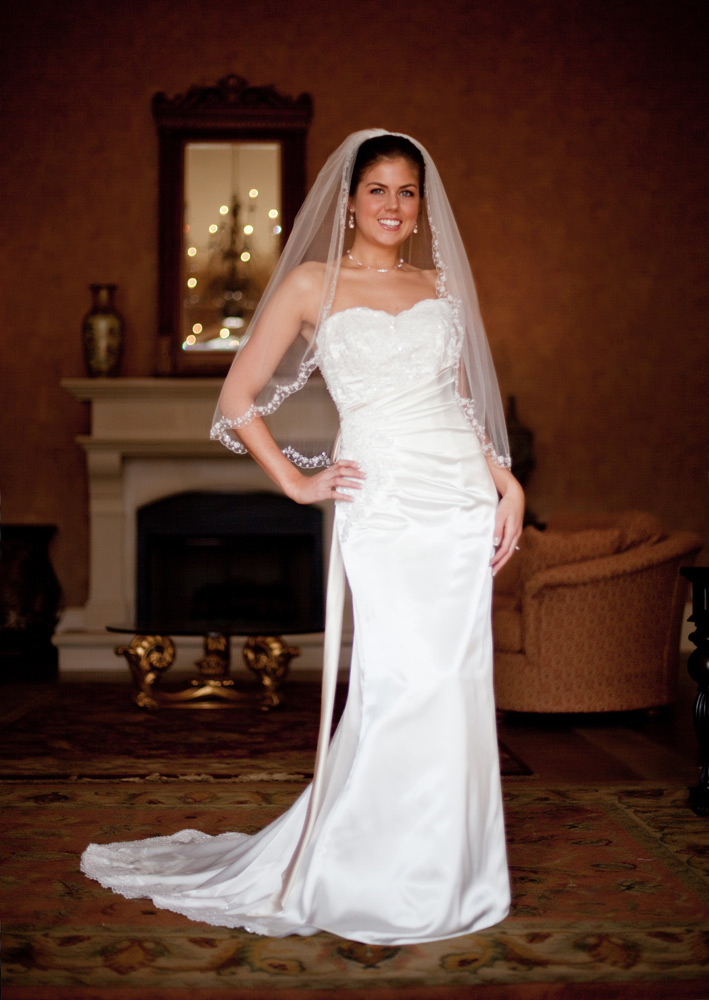 Afterwards, Megan really wanted a few images on the beach, so we went to a local access.